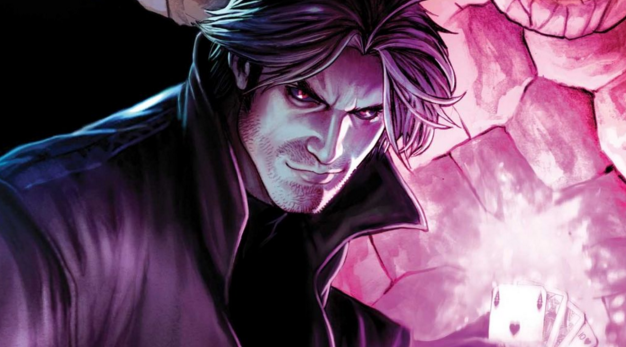 Gambit Movie Courting New Director
According to Deadline, "recent Hollywood chatter has Doug Liman on an inside track to direct Channing Tatum in Gambit".
The rumour has gained further credibility following a tweet be Jeff Sneider of The Wrap.
True that Channing Tatum has been courting Doug Liman to direct GAMBIT. We'll see if he goes for it though…

— Jeff Sneider (@TheInSneider) October 18, 2015
Liman has had an interesting career. His directorial credits include movies such as: Swingers (1996), The Bourne Identity (2002), Mr and Mrs Smith (2005), Jumper (2008) and Edge of Tomorrow (2014). Deadline also mentions the possibility of Liman directing a sequel to Edge of Tomorrow helmed by Tom Cruise and Emily Blunt.
What do you make of Liman as a director? Would you like to see him directing a Gambit movie? Tell us in the comments!