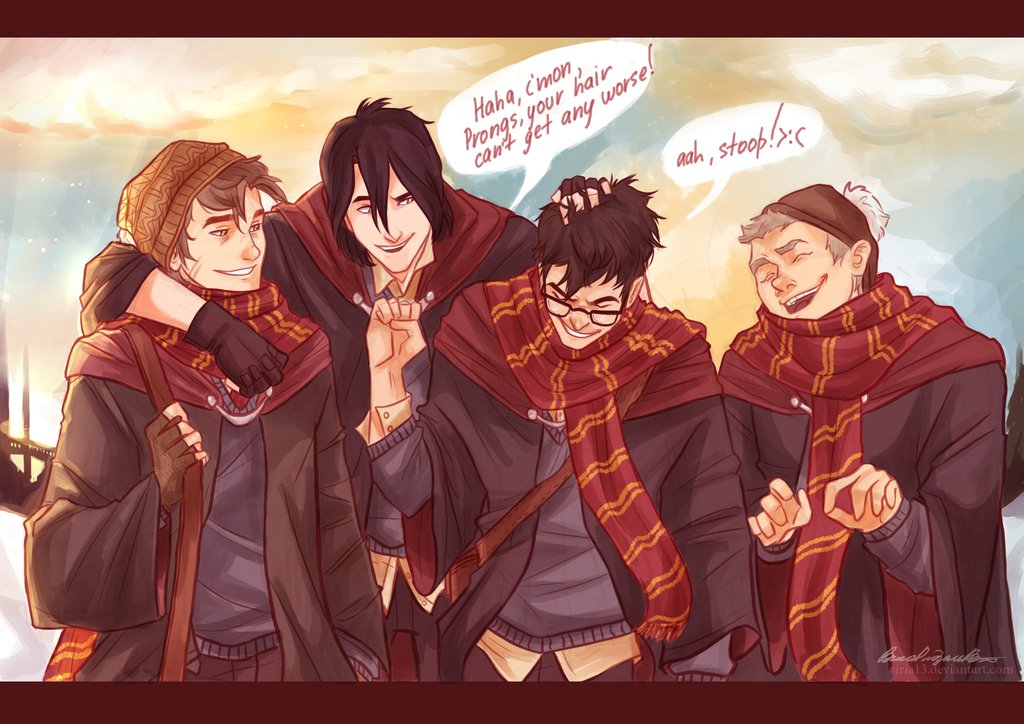 Gallery: The Marauders
It's almost Halloween, so for this week's gallery we're bringing you a little dash of magic. Of course we're all familiar with the superstar boy wizard, Harry Potter, but before him came the boisterous James Potter and the mischievous marauders. Moony (Remus Lupin) Wormtail (Peter Pettigrew) Padfoot (Sirius Black) and Prongs (James Potter).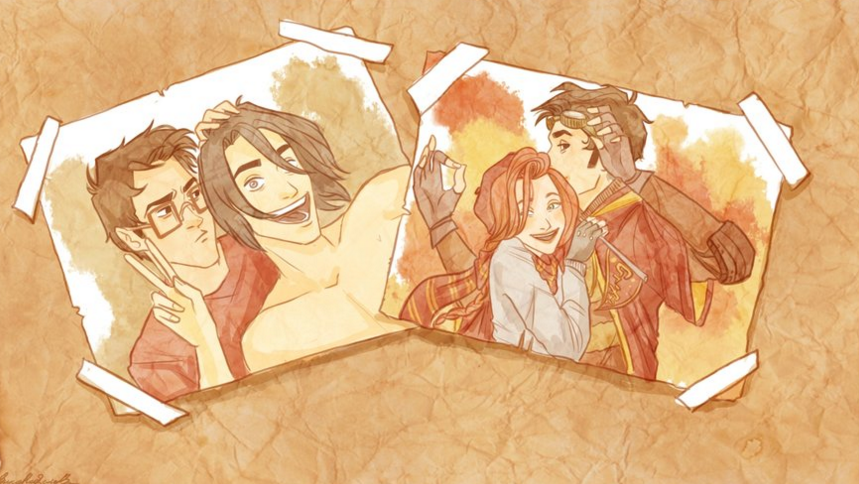 The pieces in this week's gallery come from the super talented Viria13 over on DevianArt, and really capture the fun and heart of the young marauders.
Let us know in the comments what you think of the artwork!