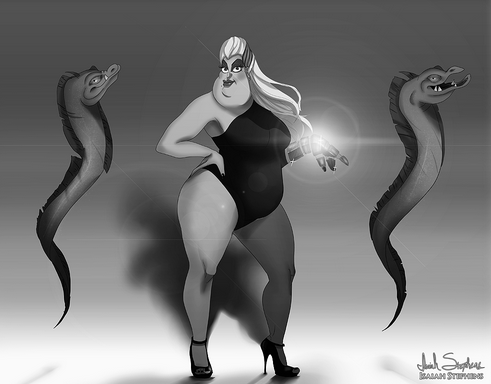 Gallery: Disney Dress Up
Halloween is just around the corner and you're no doubt thinking about (or halfway through sewing) the costume you'll wear on the night. If you think a character or concept is too outlandish for you, think again! This is Halloween; a night where you can be anyone or anything you want to, so have fun with it!
Take a leaf out of the books of these Disney characters who have all dressed up to the nines. The artist, Isaiah Stephens, who can be found on Deviant Art so make sure to give him a click if you like what you see below!
What do you think of the art? Let us know in the comments!