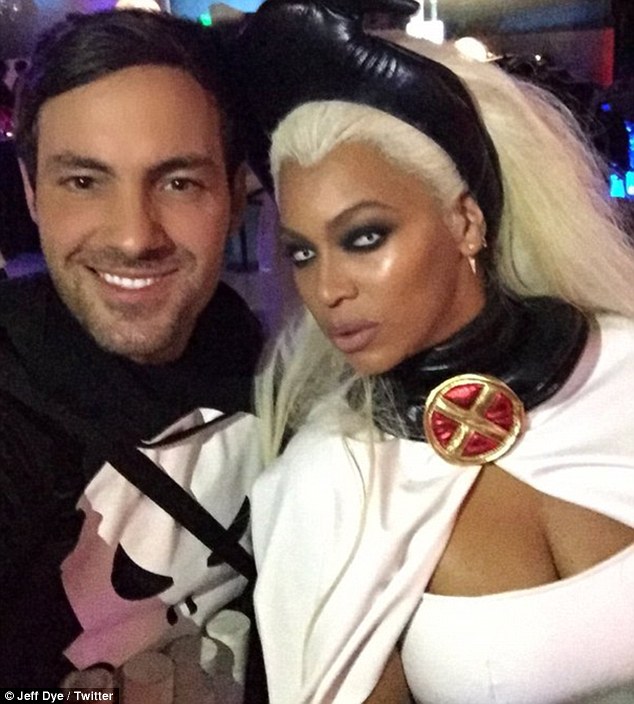 Gallery: Celebrities In Awesome Geeky Halloween Costumes
Halloween is getting closer, and although we all know dressing up as your favourite characters isn't something just reserved for the holiday, it is still a mighty good reason to.
No one escapes the costuming bug nowadays, and even celebrities are doing it in style. Instead of going for traditional Halloween costumes, like monsters and ghosts, a lot of our favourite celebs are choosing to go the pop culture route.
Whether what they're doing is cosplay, or just a costume, it doesn't make it any less awesome.
Check out some of our favourites from the past few years:
Which one was your favourite? Let us know in the comment section bellow!