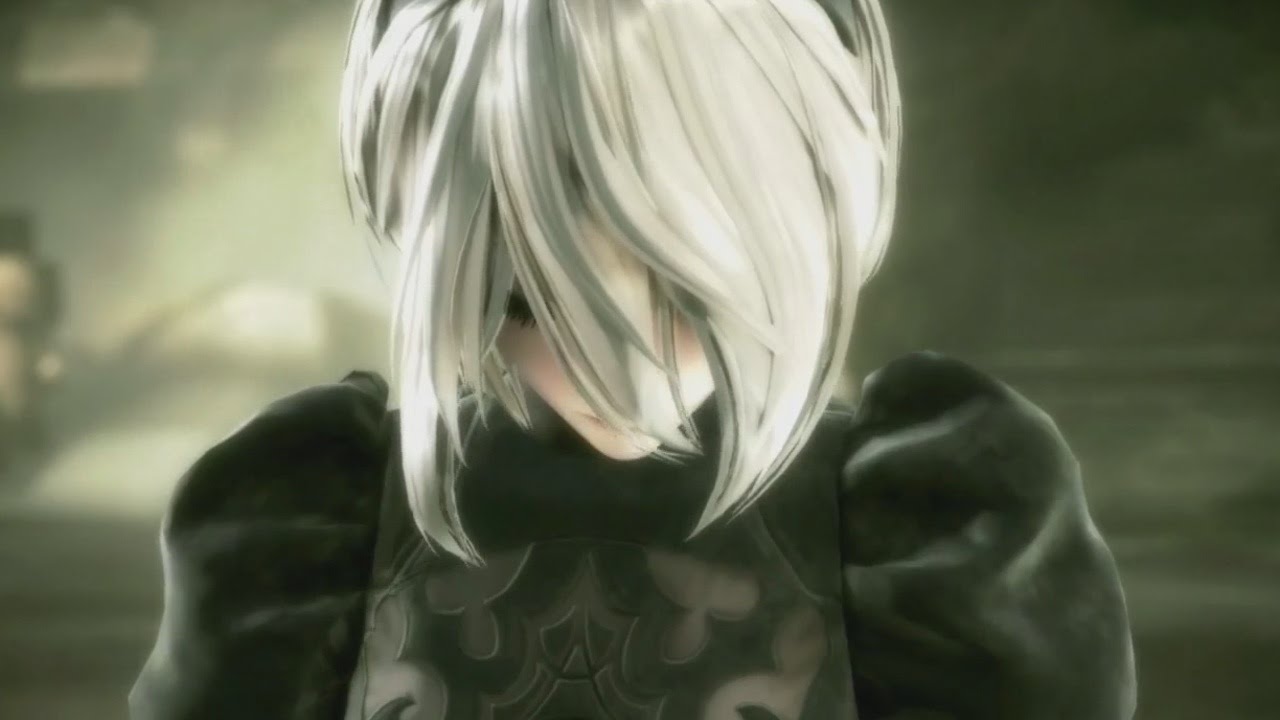 The PlayStation Blog recently updated with the first trailer and a bit of info on the sequel to Square Enix's 2010 RPG NieR. The sequel, NieR: Automata, is being developed by Platinum Games who are best known for  Bayonetta and Metal Gear Rising: Revengeance. This influence is obvious in the trailer but Square Enix has said this game will be an Action RPG, like the first one so don't worry about it lacking RPG mechanics.
The main character in the game is known as 2B and she is an android made by humans as part of an effort to reclaim earth from a race of machines that invaded and took over the planet. Whats left of humanity is hiding on the moon while these androids engage in fighting the occupying machines.
The game is not going to require knowledge of the original NieR, but those who have played it will recognise certain characters and areas according to Square.
It is currently scheduled to release sometime in 2016, exclusively for the PlayStation 4.