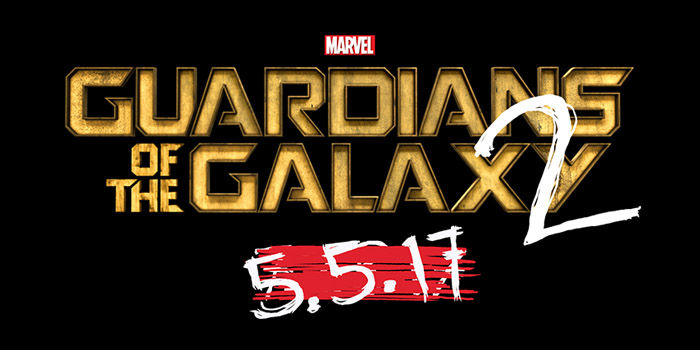 First New Cast Member Announced For Guardians Of The Galaxy 2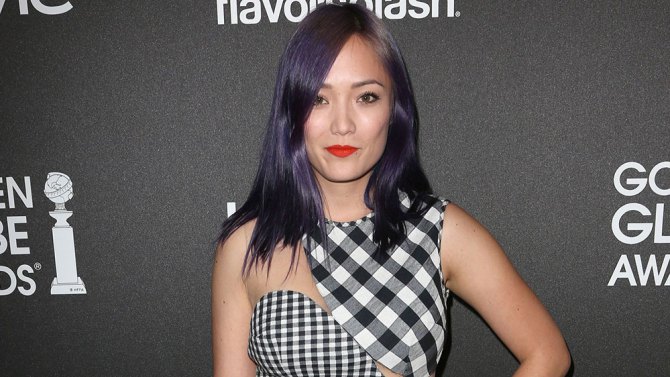 The first cast member that is not from the original cast of Guardians Of The Galaxy was announced yesterday. According to THR, Marvel and director James Gunn have cast actress Pom Kementieff in a mystery role.
THR says that a wide search was conducted for a role that called for an Asian actress.
French actress Kementieff is known for her earlier roles in Spike Lee's Oldboy as well as Loup, Sleepless Night and the upcoming movie Hackers Game.
Guardians of the Galaxy: Vol, 2 will see the original team, Chris Pratt, Dave Bautista, Zoe Saldana, Vin Diesel and Bradley Cooper, return as the unlikely heroes and it is headed for release in May 2017 with shooting set to start in early 2016.