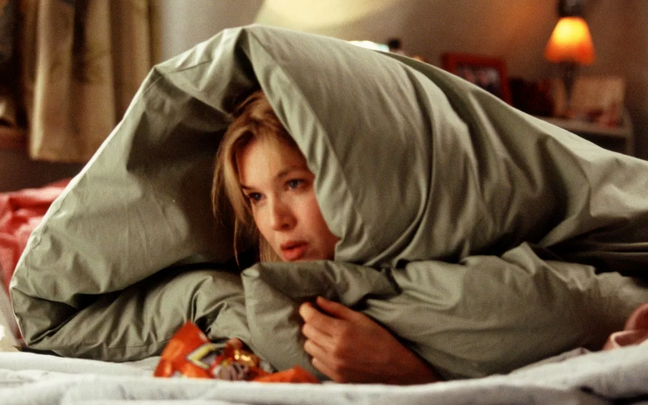 Let's face it, we all have guilty pleasure movies. We all have that one DVD that you kinda wish your friends didn't see, but at the same time you can't help but watch it again and again when you have a sick day. For some, that movie is Bridget Jones Diary, so you'll no doubt be thrilled to hear that everyone's favourite 30-something singleton is coming back for one more movie to be titled Bridget Jones Baby, for which we finally have a teaser image.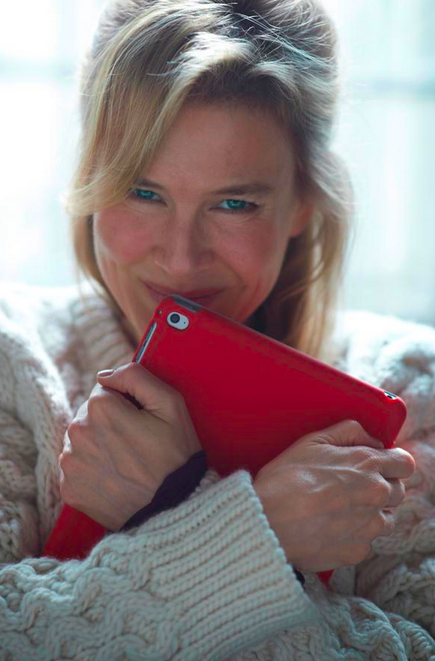 The image, depicting Ms. Jones clutching her brand new iPad, seems to suggest they're moving towards a more modern age and the days of pen and paper have been thrown out the window. Although there hasn't been much to go on in terms of plot, rumours suggest that the movie could be based more off the author, Helen Fielding's columns rather than her third book, Mad About The Boy. It can also be speculated that, due to the title, this film will focus on Bridget's pregnancy and beginnings in motherhood.
So far, original Bridget director, Sharon Maguire and Far From The Madding Crowd's writer David Nicholls have both signed on for the project. Also cast is Patrick Dempsey in an unspecified role yet to be revealed. The movie is set to release September 16, 2016.