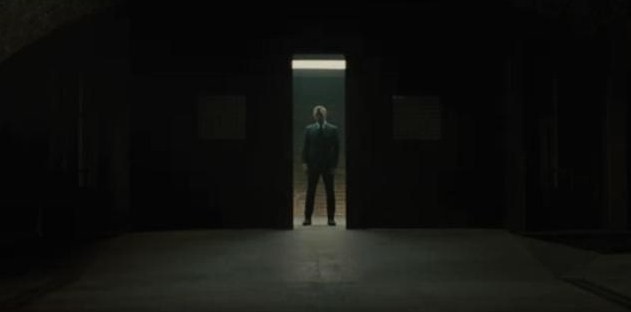 Just when we learn Daniel Craig will continue in the 007 role for at least one more Bond movie, the final trailer for the forthcoming Spectre is released.
It is short and condensed, being the last push before theatrical release. High octane action is met with sweeping vistas. Then there are verbal forays between Bond and his nemesis Franz Oberhauser (Christoph Waltz).
For those unfamiliar with Bond mythos, Spectre is a criminal organisation, whose name is usually an acronym – SPecial Executive for Counter-intelligence, Terrorism, Revenge and Extortion.
Spectre will be in cinemas from October 26.
What do you make of the trailer? Are you up for the film? Would it have been better if the final trailer was just James and Franz sitting down for a cup of tea and a chat? Tell us in the comments!