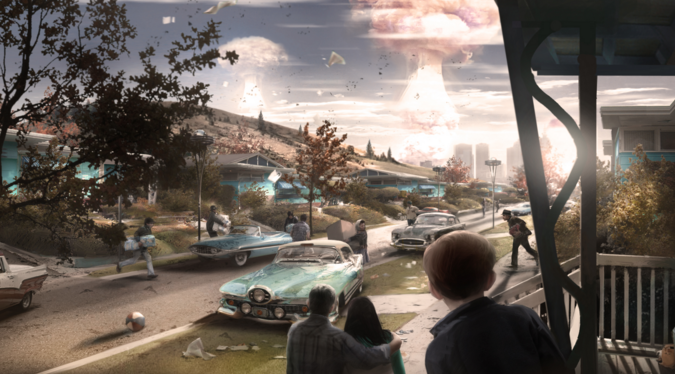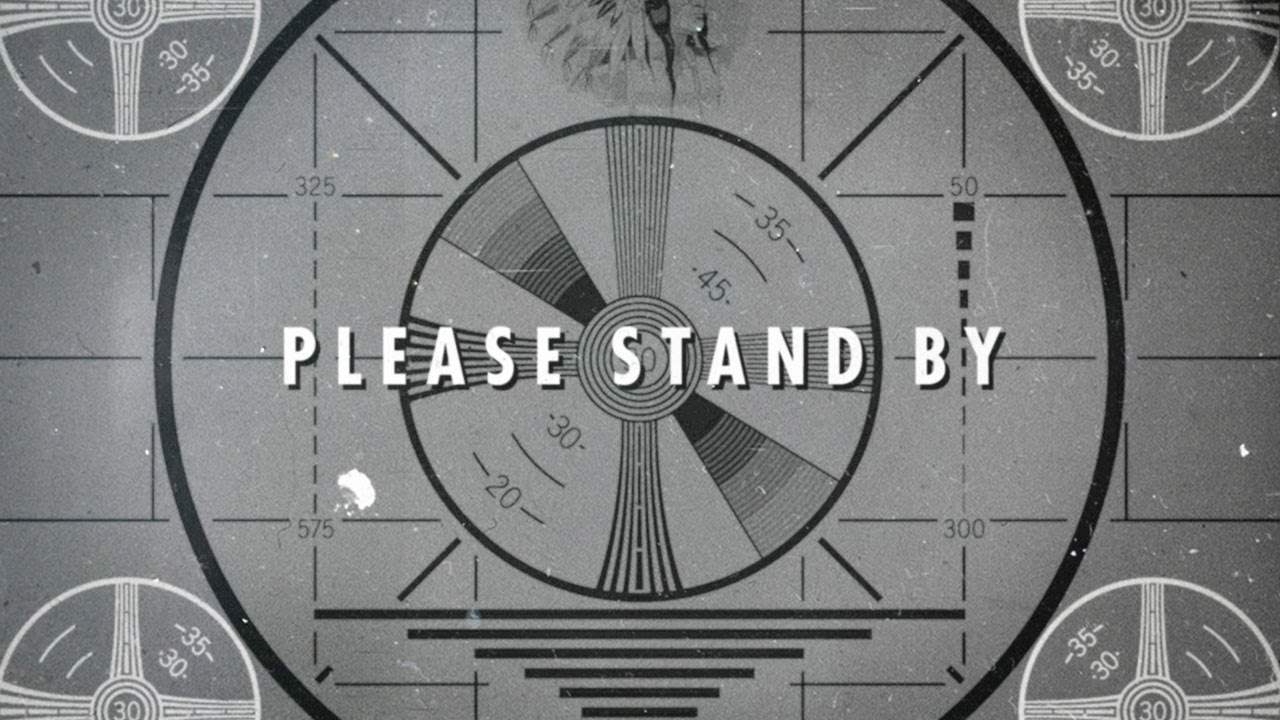 With excitement building for Fallout 4's release in November, Vice President of Bethesda Softworks, Pete Hines, has been taking to Twitter to answer fan's questions and give details on the launch of their new open-world RPG.
Recently Hines revealed that, if you're someone buying a physical copy of Fallout 4, you'll still have to download files from Steam after you tie the game to your account and install from the disc. Hines then followed up with an explanation that the reason was simply piracy.
@Dpl14 @karlemannen yes, though you will still have to download from Steam. The disc doesn't contain the entire game.

— Pete Hines (@DCDeacon) October 15, 2015
@wleer72 piracy

— Pete Hines (@DCDeacon) October 15, 2015
The question was posed from a fan who was curious if the physical edition would fall prey to the trend of new PC releases simply having either a code with no disc or a Steam installation file. While there have been some negative responses, Hines has stated that it hasn't been a problem before.
@webhead91 Well we've been doing it this way more or less for 10+ years. Seems to be doing ok. Lots of people bought Skyrim, Wolf, etc — Pete Hines (@DCDeacon) October 19, 2015
It remains to be seen if it will have any kind of effect of Fallout 4's sales. Either way, Fallout 4 emerges from the vault November 10.