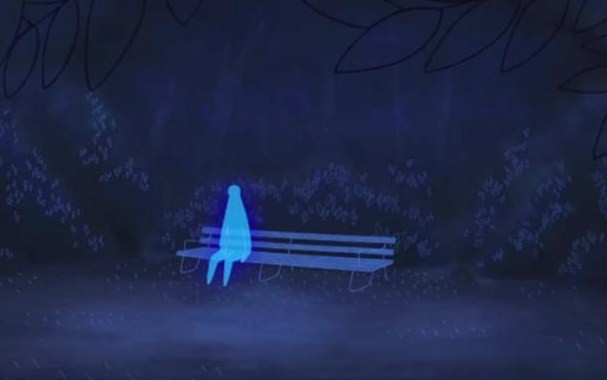 EwTube: Irish Shorts
Shorts?! Sure 'tis no time of year to be wearing shorts in Ireland! Ahh, but no, it's not those sort of shorts we're here for today. These ones can all be enjoyed indoors from right near the warm glow of your computer monitor. Just below here are some great examples of short movies, both live action and animation, that you'll never see in the cinema. As well as that, they're all from right here on our own little Emerald Isle.
The Last Train
Starting off with something a little light, we have The Last Train, a silent animation that's just the right amount of spooky as we roll up to Hallowe'en! This short features some great lighting effects, all created by Animation HUB, a collaborative project made up of members from Trinity College, the Irish School of Animation and the production company Giant Creative.

Blinky
Created by Ruairi Robinson and starring Max Records of Where The Wild Things Are, this dark little movie follows a boy and his new robot. After seeing a feel good commercial for the new robotic companion, he asks for the family to buy one in the hope that it'll fix all the problems therein. However, things don't quite go according to plan…

CODA
CODA is a beautifully animated short by a whole host of Irish artists, too many to list here. It tells the wonderfully poetic story of a man's journey through death and really has to be experienced, no short description can really do it justice. Get your tea, get comfy in your chair, and hit the play button.
The Talk (NSFW)
That last one was pretty heavy. This one is not. Not even slightly. It should do to take the edge off, but fair warning, even though the visuals are fine, there's some fierce blue language, so headphones in everybody viewing this at work or school. Now, time to settle down and enjoy the whimsical comic stylings of the Gleeson family.