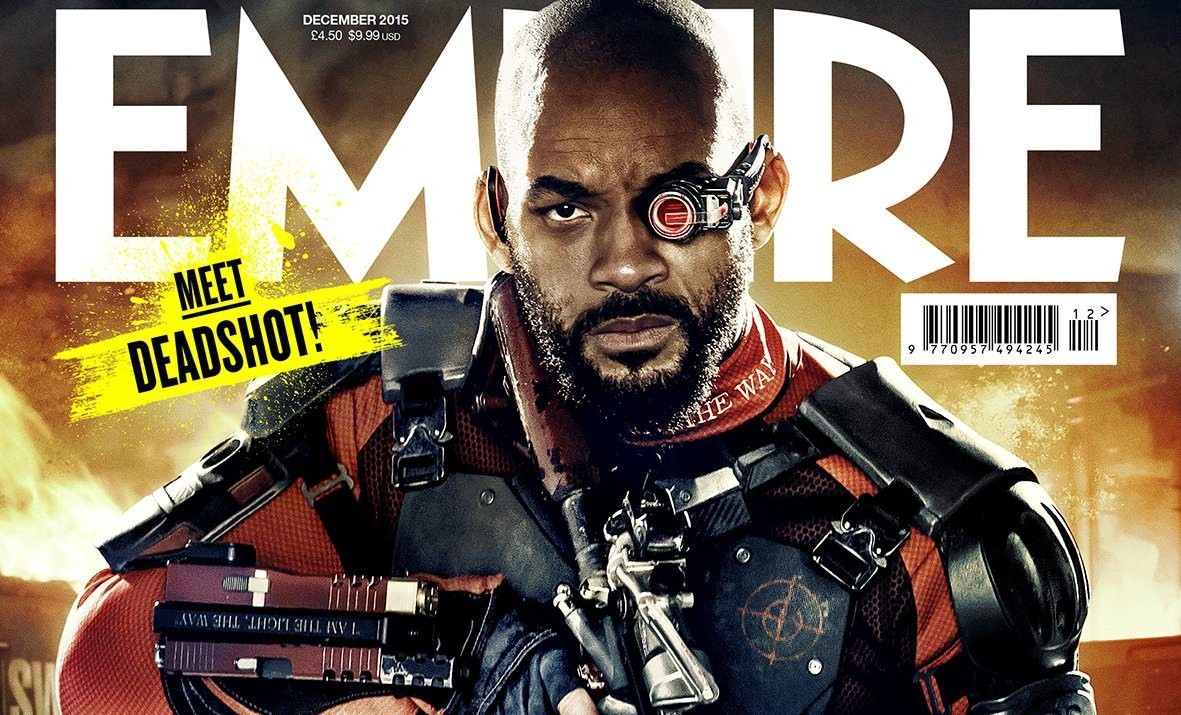 Empire Reveal Harley And Deadshot Covers For Suicide Squad Special
Ahead of the release of the magazine on Thursday, Empire magazine has let loose two more new covers featuring Margot Robbie as Harley Quinn and Will Smith as Deadshot in the upcoming Suicide Squad movie.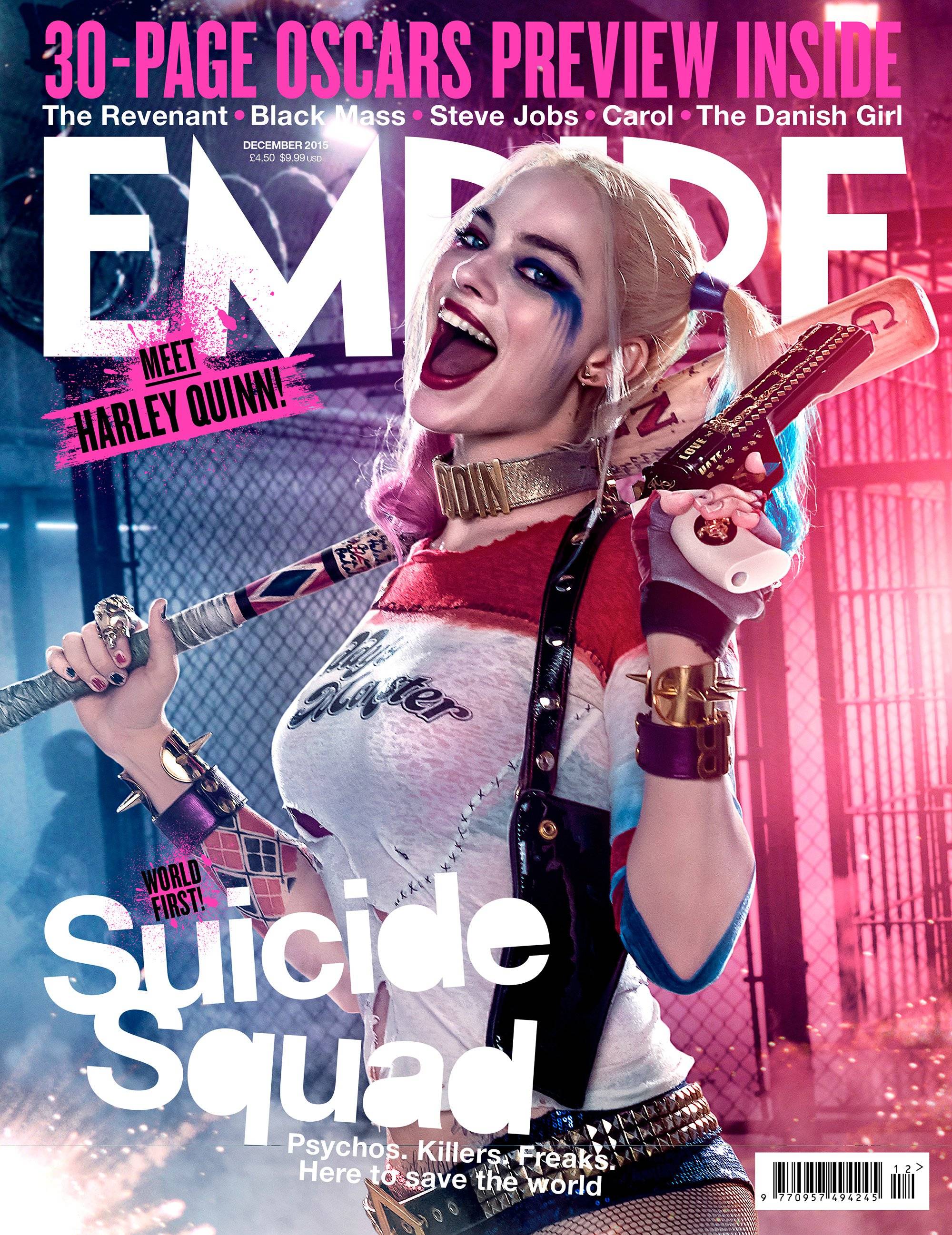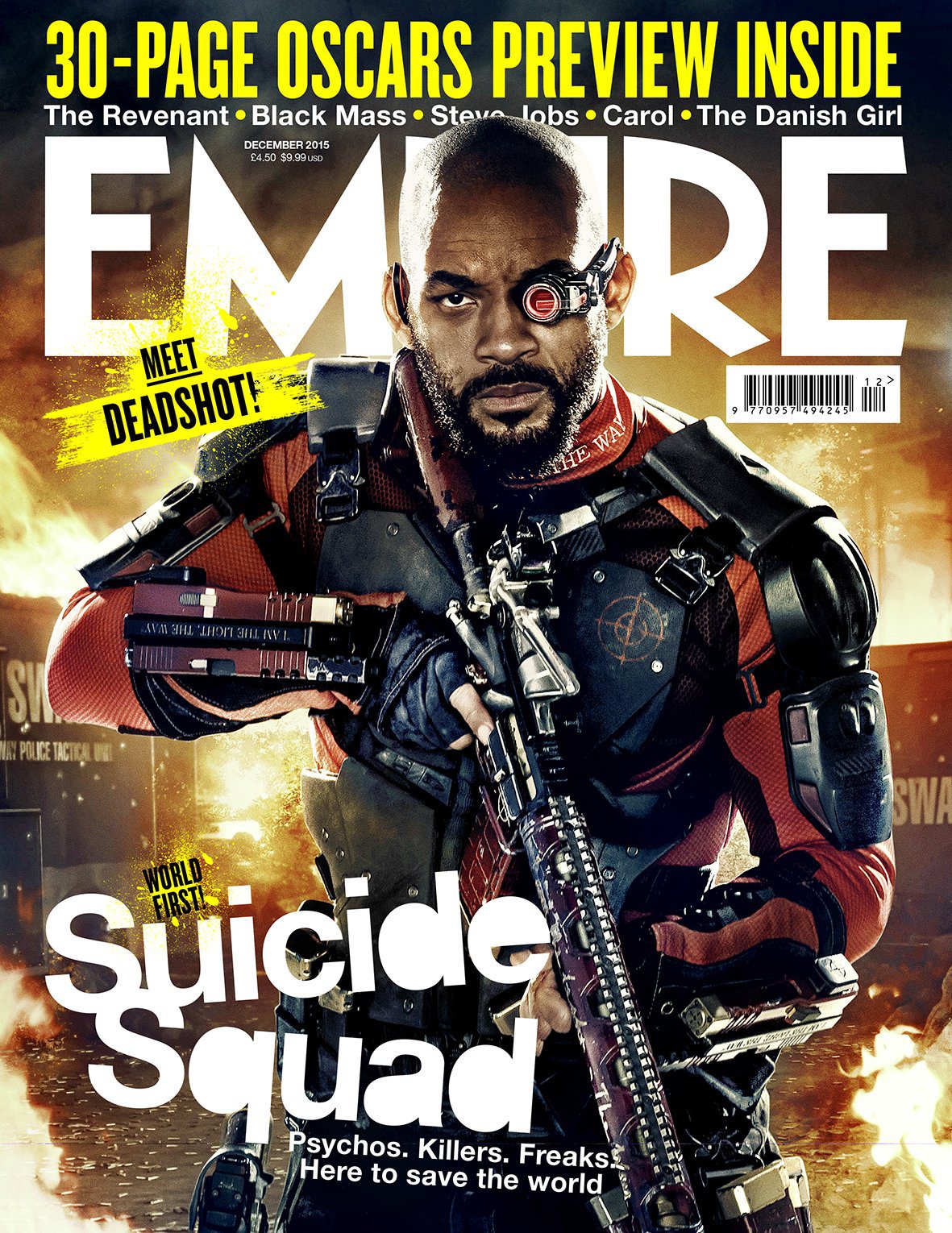 These come after the reveal of the Enchantress cover and the Joker cover – the latter of which spurred on the discussion over Jared Leto's slightly leftfield interpretation of the character!
Suicide Squad isn't set to release until August 2016, but that hasn't stopped them playing the long game with their promotion! Let us know what you think of the photos in the comments below!