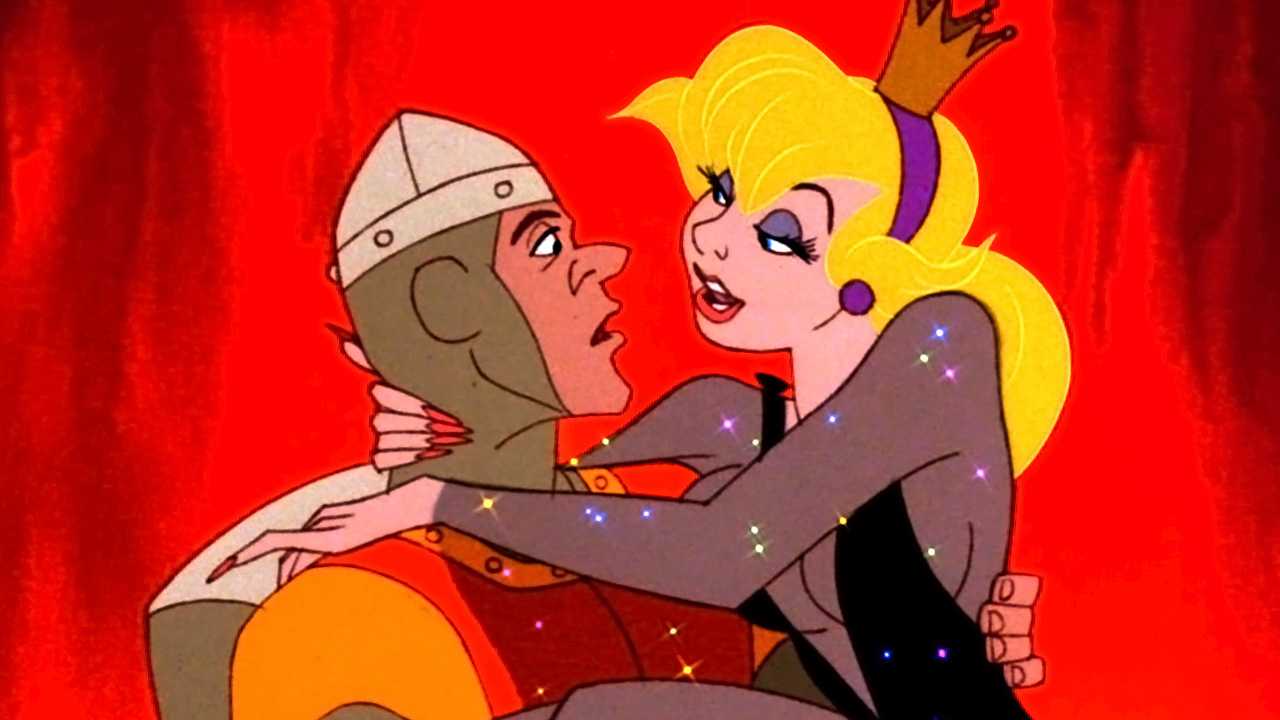 Original Dragon's Lair creators Don Bluth (An American Tale, The Land before Time) and Gary Goldman have turned to Kickstarter in the hopes that Dick the Daring will grace the cinema screens in Dragon's Lair: The Movie.
Dragon's Lair was a PC game/interactive movie released in 1983 that was groundbreaking at the time for bridging the two mediums. To date it is one of only three games (Pong and Pac-Man being the other two) that have been put in storage at the Smithsonian Institute.
The Movie will be the prequel to the game that will round out the knight's backstory. The goal is $550,000 and with this the team can make a teaser presentation to show investors that a feature film is worth pursuing. Currently there are 562 backers totaling $50,759 of the goal.
Minimum buy in is $15 and it rewards the donor to of pair of digital postcards and a personalized thank you from the team. $10,000 gives you a full size background from the original game and dinner with Bluth and Goldman.
In between awards include admission to Bluth's animation class, production maquettes and storyboards. Given the magical movies that have come from the Bluth Team we definitely want this to happen!
You can check out the Kickstarter and see if you want to pledge here!