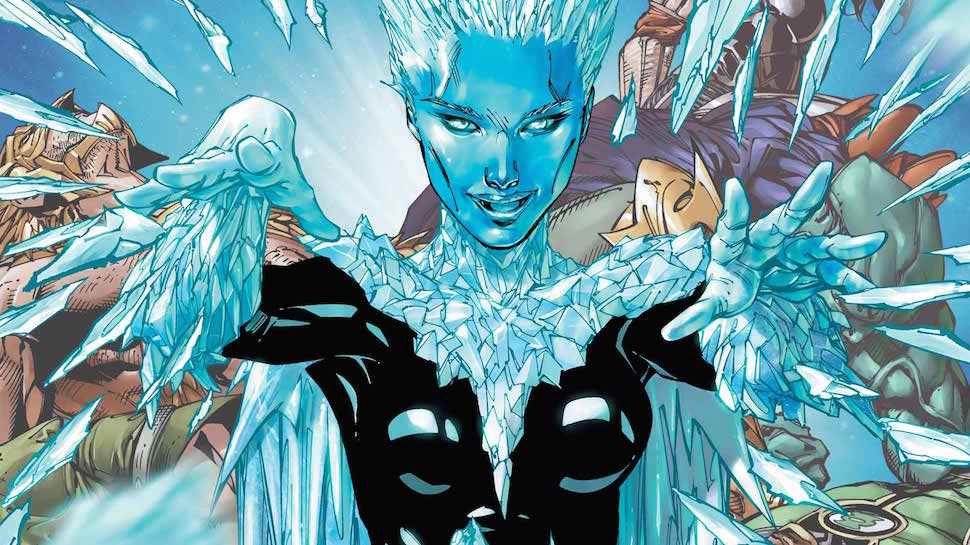 Danielle Panabaker Reveals Closer Look At Killer Frost For The Flash
Appearing on CBS talk show 'The Talk' recently, The Flash actress Danielle Panabaker spoke about her time in college as a 14 year old, and revealed how she's found some difficulty pronouncing some of the  big medical words on the series.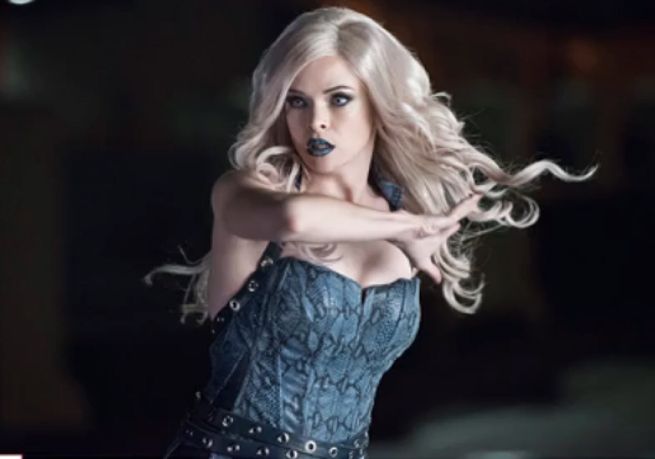 One of the biggest reveals came in the form of an amazing still of her character Caitlin Snow serving full Killer Frost realness. Panabaker shares that work began on creating the look of the costume months in advance of shooting. She talks of how it evolved from more of a one-piece similar to Catwoman's with a pixie-cut hairstyle, evolving then into as Panabaker describes "a top and these really cool leather pants" and a longer hairstyle.
It's not yet clear when Killer Frost will appear in the series, but we sure can't wait.
What do you think of Danielle Panabaker's Killer Frost look? Let us know in the comments.