City To Dress Up As Diagon Alley This Halloween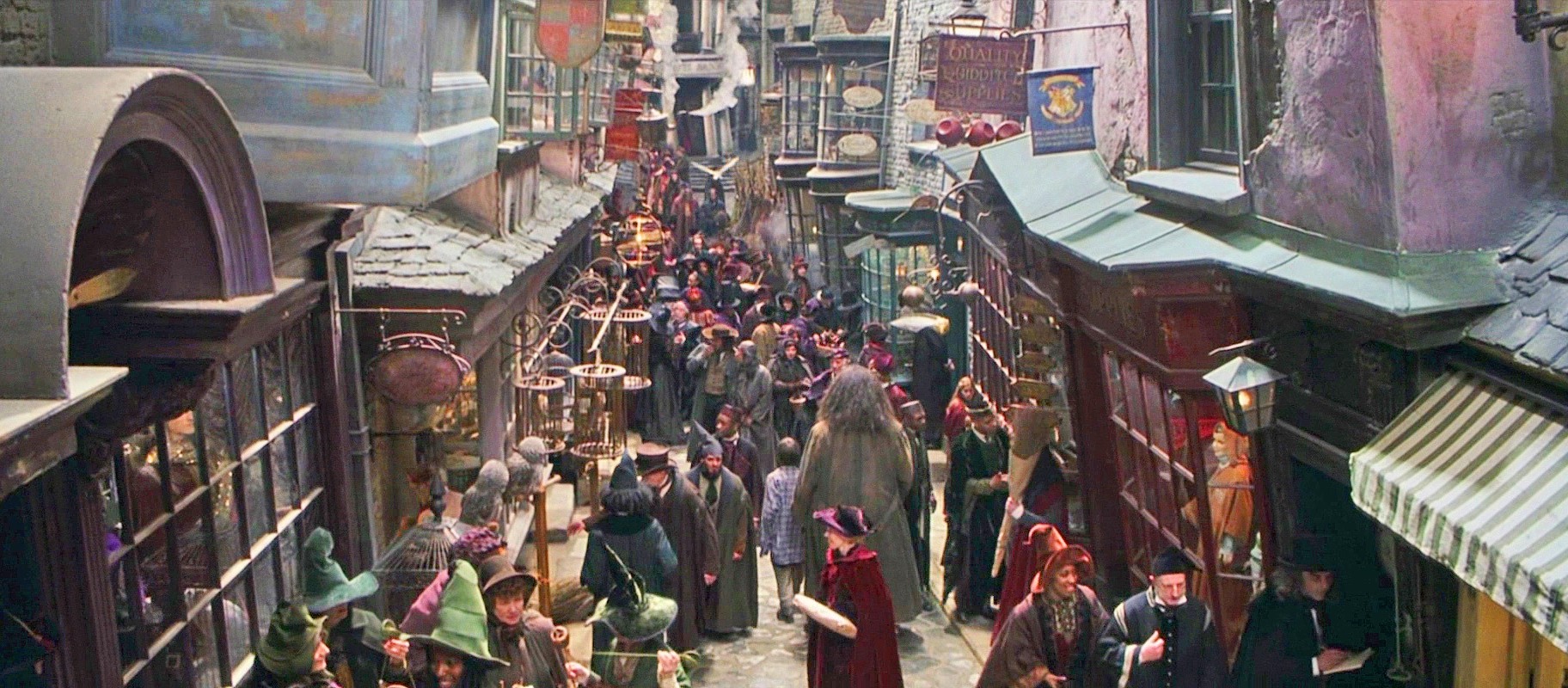 Business owners in the city of Ithaca, located at the centre of the state of New York, are working together to transform Press Bay Alley into the magical shopping street Diagon Alley this Halloween. Diagon Alley is a prominent shopping alley from the popular Harry Potter series, where wizards can stock up on all their wizarding necessities from wands, to brooms, to owls. Working together the businesses hope to capture the spirit of the series, with the events and activities more so than building fancy facades.
The official Facebook event page reveals that all shop keepers will be in their finest wizarding attire for the weekend and the weekend will feature a wide assortment of events from costume contests, circus demonstrations as well as Trick or treating for all those lucky individuals under 12.
Would you like to see such events happening in Ireland? Let us know in the comments.