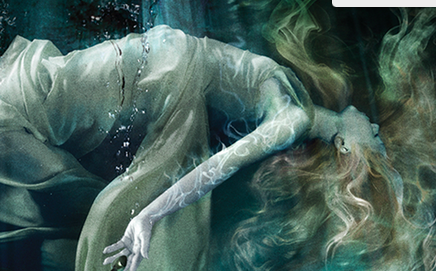 Cassandra Clare Reveals New Dark Artifices Cover For Lady Midnight
New York Comic Con brought us the grand reveal of the official cover art for Lady Midnight, which will be the first book of The Dark Artifices trilogy, and Cassandra Clare's second spinoff series from The Mortal Instruments.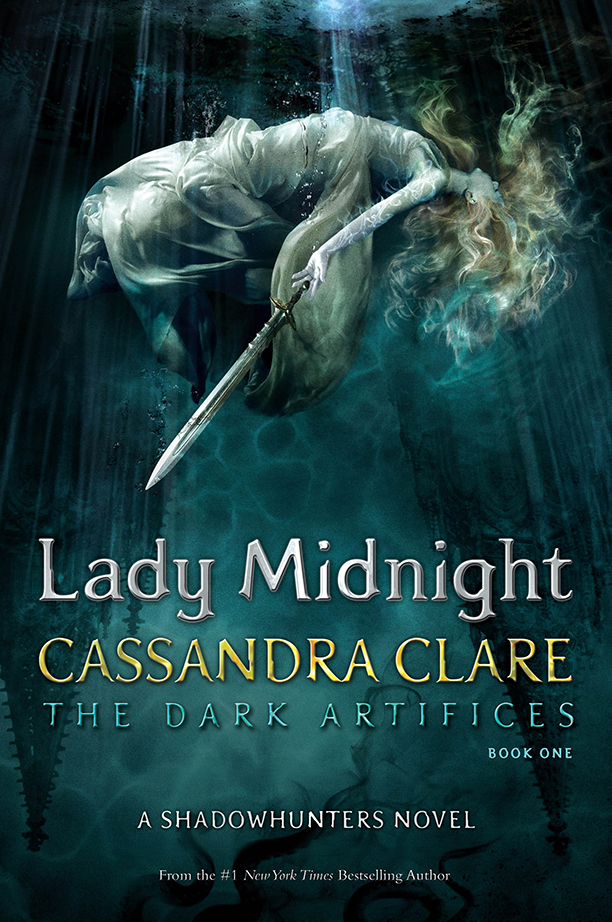 The Dark Artifices trilogy will follow the characters of Emma Carstairs, Julian Blackthorn and all his siblings in the Los Angeles Shadowhunter Institute and 5 years have passed since the events of the Mortal Instruments where Emma lost her parents. After the blood and violence she witnessed as a child, Emma has dedicated her life to the eradication of demons and being the best, fastest and deadliest teen Shadowhunter since Jace Lightwood.
Author Cassandra Clare is an avid user of Tumblr, where she regularly releases snippets from her books, and answers fan questions, with fan sites such as TMISource compiling these snippets for your convenience.
Lady Midnight will be released on March 8, 2016.