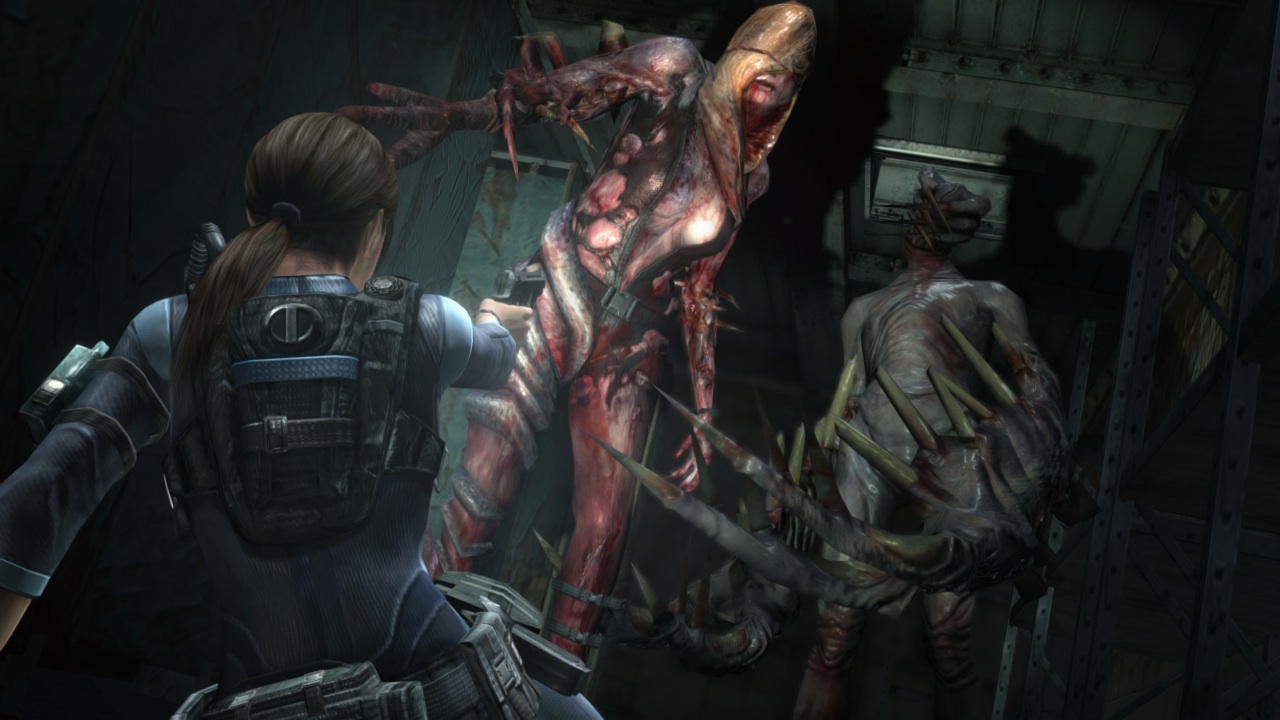 Capcom has released its latest Annual Report and it has stated that the team behind the future of Resident Evil, Development Division 1, is making their current engine support virtual-reality headsets.
In the report it's stated:
"At present, we are focusing our energy on challenging the virtual reality (VR) game market. In this terrifying world, you can twist and turn as you like, but there's no escaping the creatures closing in on you…until you remove your VR headset and return to reality, that is."
"The response was excellent. Currently, we are building a new game development engine able to support VR, which is the hottest market right now, while simultaneously developing titles for current game consoles. We have just set sail on our latest voyage."
While their other divisions are focused on providing online services and drawing more attention to the Monster Hunter series, Division 1 working on a VR-friendly Resident Evil title sounds interesting. The series isn't really known for its first person perspective other than the likes of the Survivor spinoffs and their newly announced upcoming first-person online shooter Umbrella Corps which seems like a step in the opposite direction to what fans want from a new Resident Evil game. Not to mention Resident Evil 6 didn't exactly win over any hearts and minds, so to see Capcom trying something new is kind of cool.
But, like always, we'll have to wait and see. Capcom's attempts to reach wider audiences with western developed games like Lost Planet 3 and their push for Resident Evil to become more mainstream backfired miserably and have put them in the position they're in now financially, so whether or not this stuff even pans out is anyone's guess.