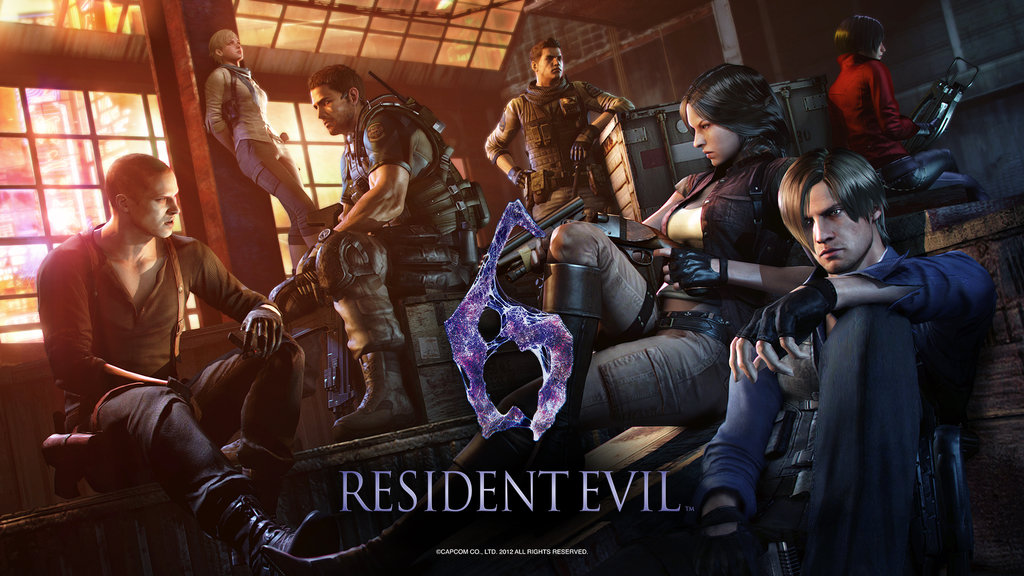 In a recent issue of Dengeki PlayStation, a number of developers where asked questions in a huge Q&A segment to celebrate their 600 issue. One of these developers in particular was Capcom, where we learned a few interesting bits of information regarding the future of their most popular franchises.
When asked if Resident Evil has lost its horror roots, Hiroyuki Kobayashi (Capcom producer) stated, "Since there's been more spinoff titles, I can see how it can be perceived in such a way. And of course I believe that we should produce titles that bring out the horror. I'm thinking about it and also preparing for it". Asked about more remakes of older titles such 3 and Outbreak, Kobayashi said, "The hurdle is high, but we'd like to respond to as much demand as possible". The conversation went on to discuss the possibility of us seeing Resident Evil 7, Kobayashi adding "We're currently not at a state to talk about it… but please stay tuned".
When the topic of future iterations in the popular character action series, Devil May Cry, Kobayashi stated that, "They're also things I'd like to personally do, but there are no plans [for now]".
It;s clear that Capcom are working on Resident Evil 7, due to the fact Kobayashi told us to stay tuned. With the recent success of the Revelations series, many fans are assuming that the series may be returning to it's survival horror roots, and with the recent cancellation of Silent Hills, Resident Evil may be our last hope for this style of game to continue. Sadly the same can't be said for Devil May Cry however, as Kobayashi's response cementsthat the series won't be coming back for some time.
Thanks to Siliconera.com for English translation of original Dengeki Playstation article.
Are you a fan of Devil May Cry and Resident Evil? Let us know what you think of the news in the comments.