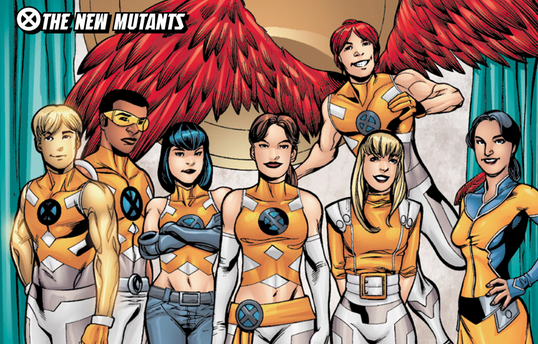 Boone Completes First Draft Of New Mutants Script
Writer and director Josh Boone has tweeted today that he has completed the first draft of his New Mutants script, including both producer Simon Kinberg, and fellow writer Knate Lee in his tweet! 
The first draft of New Mutants is COMPLETE @Kinberg @KnateLee

— Josh Boone (@JoshBooneMovies) October 2, 2015
A spinoff of the X-Men comic series, the New Mutants were a group of teenage mutants who were training to be superheroes and has included characters like fan favourite Magik (Illyana Rasputin), Cannonball (Samuel Guthrie) and Sunspot (Roberto da Costa) to name a few.
No release date has been set for the New Mutants movie just yet, as Deadpool, X-Men: Apocalypse, Gambit and Wolverine 3 are all still in development. 
Are you looking forward to seeing even more mutants on the big screen? Let us know in the comments!