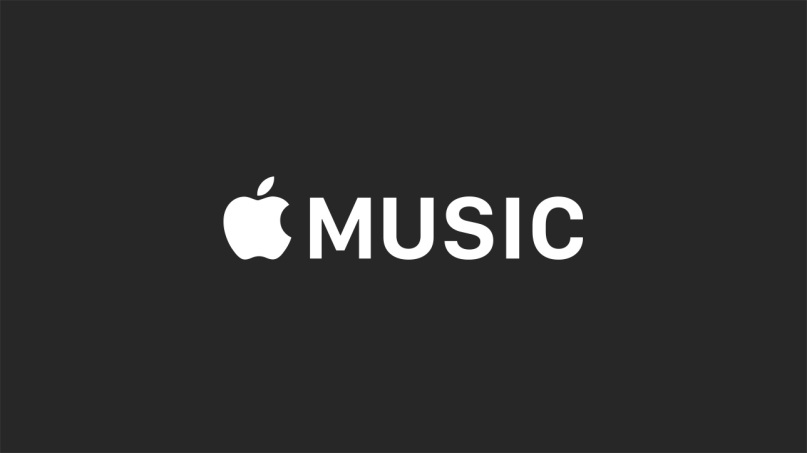 Apple Music Has 15 Million Users But Over Half Are Free Trials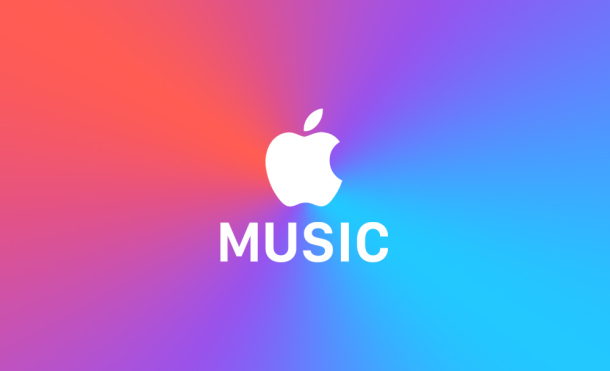 Recently having  announced that Apple TV will be available from this week, Tim Cook went on to praise Apple Music which has over 15 million users.
This is a massive number by all accounts, but not as significant when you release that over half of these users belong to the three-month free trial group that are trying to get the feel for the service.
The question now is, are the 6.5 million users that are paying for this monthly service are actually enjoying the service or have they forgotten to cancel it? With the reviews of the Apple Music ranging from 'Okay' to 'Pretty poor' and its monthly subscription slightly more than Spotify or similar streaming services, it is leaning towards the latter.
However, it would be unfair to compare the two so early in Apple Music's life with Spotify being around for just under a decade. Apple looks promising with 32% of Spotify's paid subscribers in such a short time and some features that prove it might have the upper hand development wise.