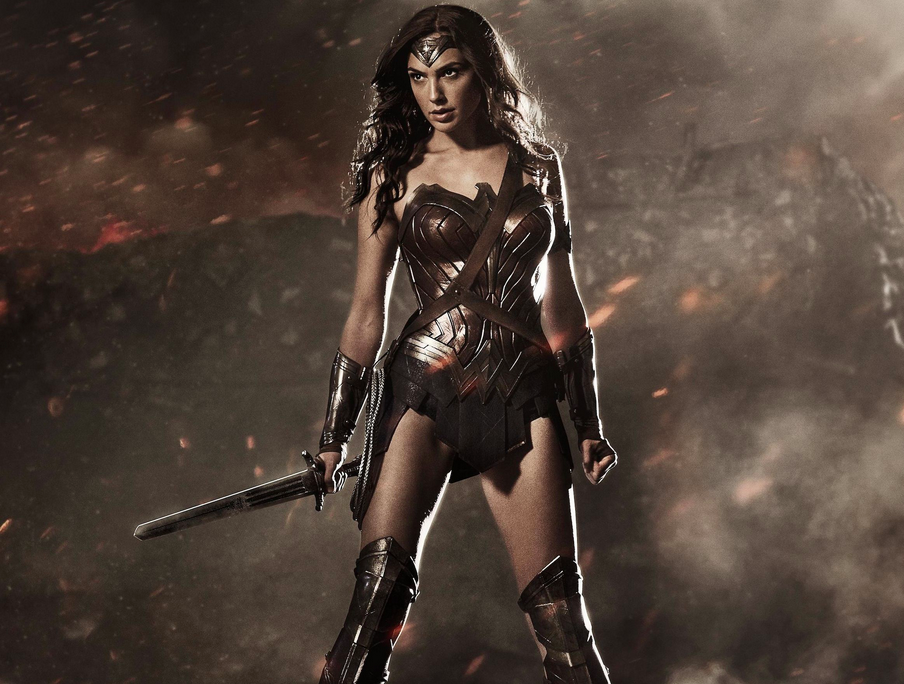 Wonder Woman Confirmed To Begin Filming This November
Exciting news for Wonder Woman fans! After months of anticipation, Diana's solo film is confirmed to begin production this November! Producer Deborah Snyder revealed the news at the Geena Davis Institutes' Gender in Media event on Wednesday. She also talked about wanting to hire as many women as possible:
"We still wanted a female director and we found Patty Jenkins, who had the right vision and the same vision as we had for the character… And we're really happy to be going into production in November and it's been a really great process. We tried to hire as many female people on the crew as possible."
Wonder Woman has been a feminist icon ever since she first lassoed her way into our hearts way back in 1941, so we're excited to see the film carrying on that legacy. 
We get our first glimpse of Gal Gadot as Wonder Woman in Batman V Superman: Dawn of Justice early next year, before her solo film hits cinemas on June 23, 2017.