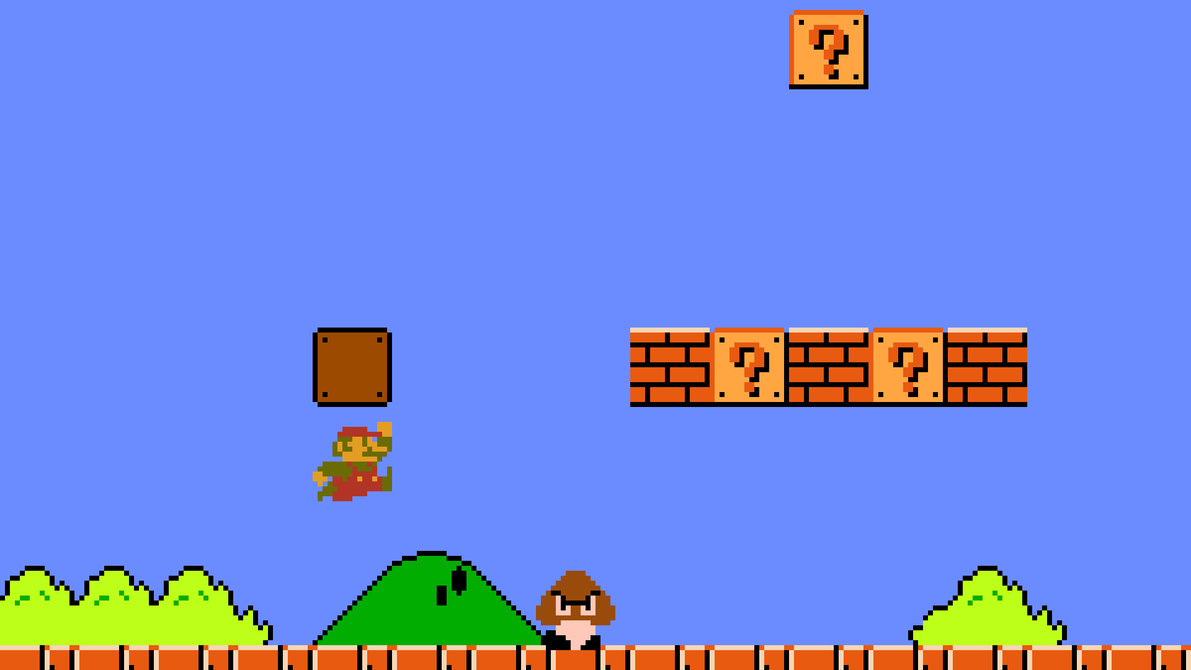 There are no games companies in the world who have the kind of history and reputation that Nintendo have. Their lasting appeal is part smart, enduring character and game design and part retaining of talent. Many of their hardware and software engineers are still walking in through the front doors of their Japanese and American headquarters every day, working on the next iterations of Mario, Link, Star Fox etc.
Nintendo's most valued creator, and arguably the single most important living developer working in games today, Shigeru Miyamoto recently sat down with Eurogamer and gave a play-by-play explanation of one of the most iconic levels in video game history – Super Mario Bros. World 1-1.
What qualifies him to talk about such things? He just so happens to be the guy who created Mario and helped make the first Super Mario Bros. all those years ago. And here he is, 30 years later still talking about it and how exciting the process was and remains for him.
Take a look:
I don't know about you, but the vigour with which he and Takashi Tezuka talk about Mario and game creation is just amazing. To have that kind of love for your job and reverence for your position is something that can be quite rare in video games. Here's to 30 more years of Mario and co.!
What's your favourite Mario game? Let us know in the comments!