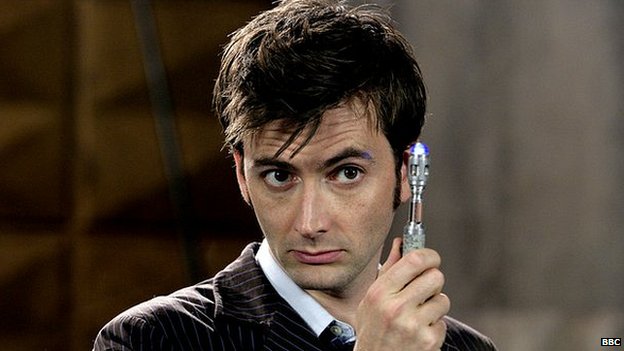 Video: DIY Prop Shop Does Doctor Who With Sonic Screwdriver
Having attended ArcadeCon this summer, I can recall the swathes of people who cosplayed – and I hope continue to cosplay – as The Doctor. For the full effect most cosplays come with a sonic screwdriver. Make and model of course varies depending upon which incarnation of the time traveling champion you elected to dress as. Should you be in the market for a device for Doctors 9 0r 10 (those portrayed by Christopher Eccleston and David Tennant respectively), Awe Me have you covered.
Buying a Screwdriver is still an option, of course. However, quality can vary according to price, and there is always the chance of the package being damaged in transit.
Here though Dustin McLean builds his own for about $25. That's just over €22 and just over £15.
What do you make of McLean's effort? Would you make a similar attempt? Tell us in the comments!