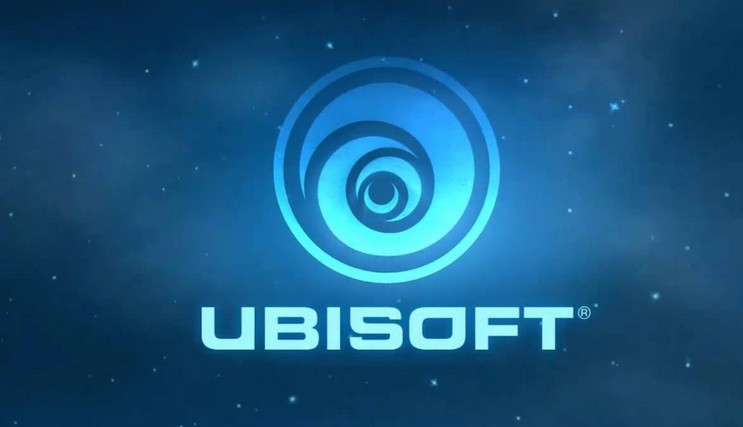 Passports and tourist maps at the ready folks: Next destination, Kuala Lumpar, Malaysia! 
Ubisoft have revealed their plans to build a next generation theme park in the Malaysian capital which will feature some of their popular characters in a line-up of rides, shows and other miscellaneous attractions in a 10,000 square-meter indoor complex.
Senior vice-president of Ubisoft Motion Pictures, Jean de Rivières, stated that, "Ubisoft's intention for this park is to immerse people in reactive worlds where they can interact with each other and become the heroes of their own life-sized game." 
Ubisoft will maintain creative control of the park while their partners RSG will own and operate the park. De Rivières continued by saying, "In RSG, we've found a partner with a successful track record in working with international brands, a shared ambition to design the family destination of the future, and a wealth of expertise in theme park development."
The park is set to open in 2020, so dust off the piggy banks and start saving the pennies!
Which of your favourite Ubisoft games do you hope they incorporate into the theme-park experience? Let us know in the comments!