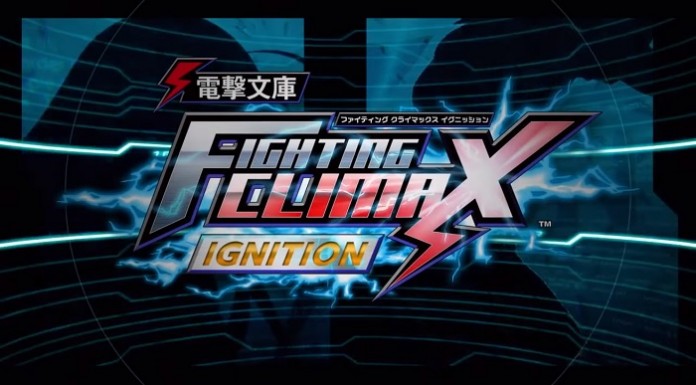 Tokyo Game Show 2015: Dengeki Bunko: Fighting Climax Ignition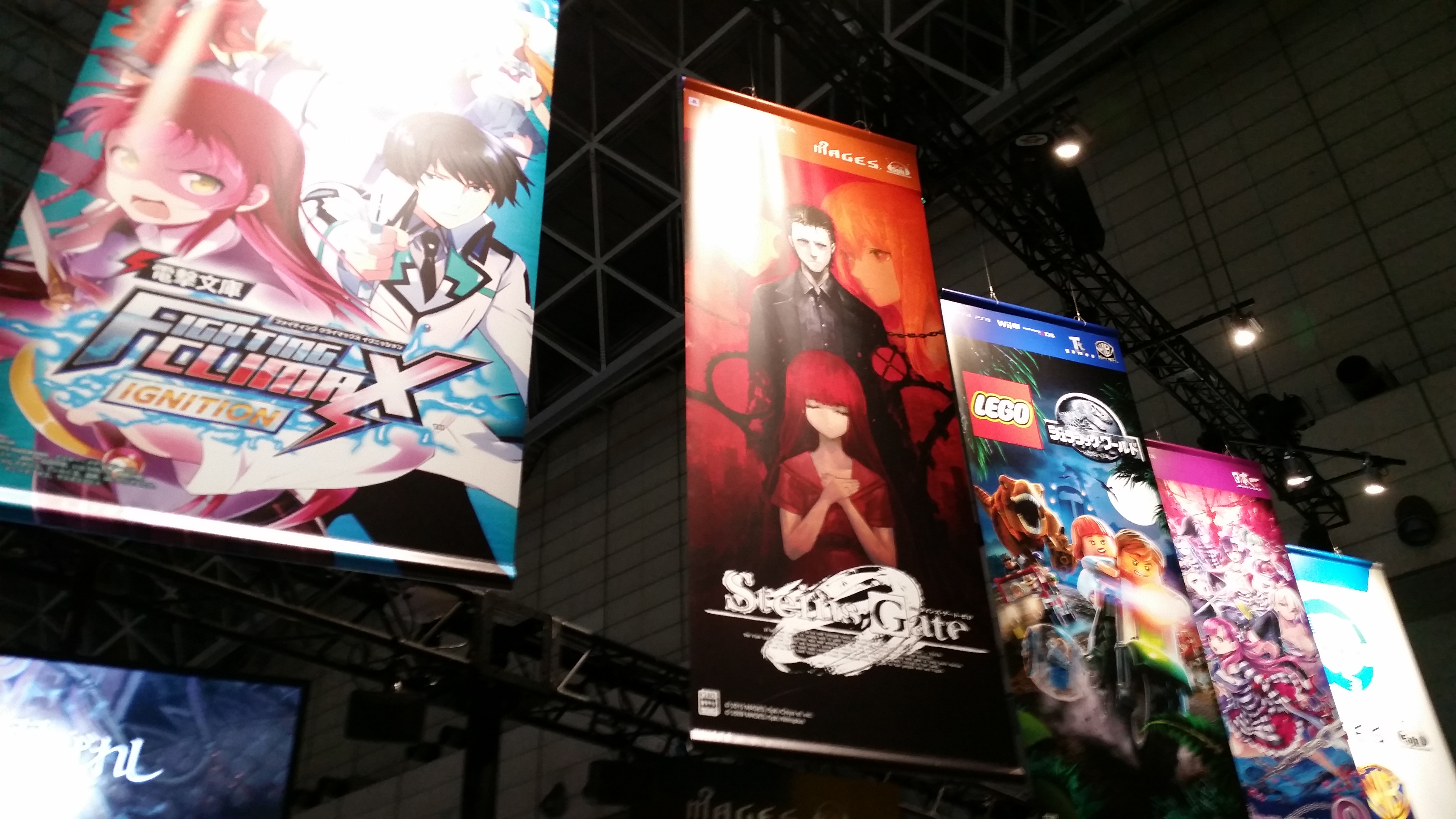 The original Dengeki Bunko: Fighting Climax was released, literally, less than a year ago here (coming October 6th in America in Europe), so imagine my disbelief when I saw Sega were demo-ing its sequel Dengeki Bunko: Fighting Climax Ignition at this year's TGS. The first game, released for the 20th anniversary of Dengeki Bunko, one of Japan's most popular light-novel imprints, was a fast-paced arcade style beat 'em up featuring characters from some of the most popular anime that started life as stories under Dengeki Bunko. Characters from Sword Art Online, Durarara!!, The Devil is a Part Timer, among others, all went head to head in arcades and PS3/PS Vita's across Japan but apparently in less than a year Sega have discovered enough balance issues and character omissions to warrant an update. And that's exactly what Ignition feels like; an update.
Ignition will feature some new characters when it releases in December and will, according to the press notes, fix balance issues that apparently plagued the first game. Apart from that the most notable thing about it is that it will also release on PS4 and it's still as fun as it was the last time and well, that's about it.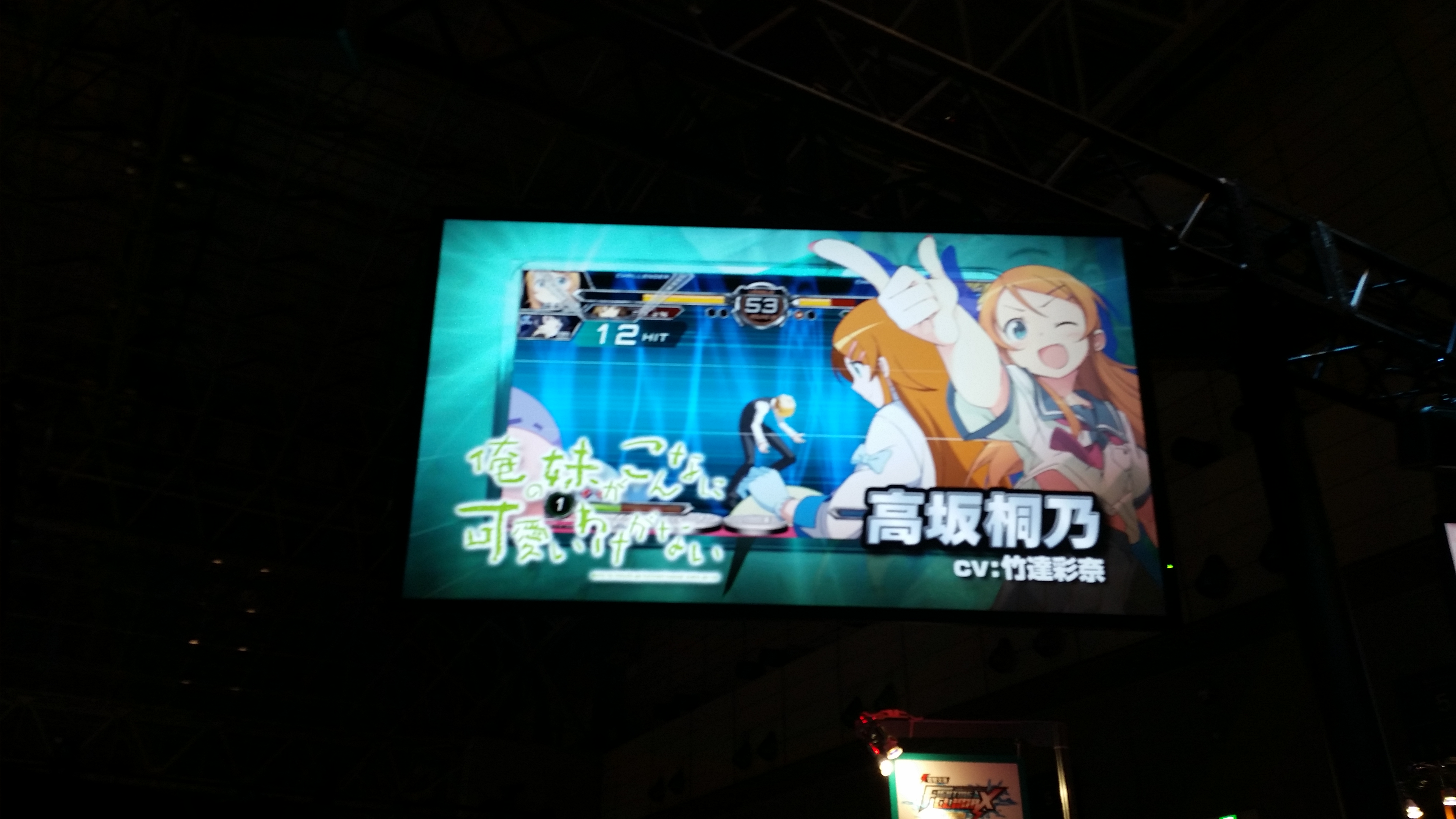 For my first spin with Ignition I decided to play as my firm favorite from the last game, Kirino Kousaka, the firey-tsundere from Oreimo, to see how it compared to the game I got hooked on in the arcades last Winter. Despite playing on a PS4, the first thing I noticed was how there was absolutely no discernible visual difference and even the presentation seemed just about identical. Kirino's moves, most of which involve hilarious cosplay and in-jokes from Oreimo, were a little easier to pull off than before, which was actually kind of disappointing considering how unchallenging they were to begin with. It was fun, because DB:FC was always fun, but I still didn't see justification for Ignition's existence.
So for my second round I decided to go with one of the new additions to the character roster, Emi Yusa from The Devil is a Part-Timer!. Emi was a lot of fun to play as, her attacks were more range based than Kirino's and visually, being a denizen of the Underworld, there was a lot more going on. After successfully pulling of a string of specials and decimating every opponent the game threw at me, I finally noticed something unique about Ignition; it is unspeakably easy. I suck at fighting games. Suck. Suck suck suck. And I kick ass at this game. That can only mean one thing; those "balance issues" Sega spoke of might just be market-speak for "the first game didn't sell enough so we made it easier. Buy it now, you pathetic otaku drones". And we will.
I don't want to be too harsh on Ignition. Chances are you already know if this game is for you or not and if the thought of some of your favorite anime characters throwing down appealed to you before, it'll probably appeal to you again. With the original game coming out in October in Europe and America, Europeans and Americans really shouldn't feel too hard done by here. Ignition, for better or worse, is really just more of the same.