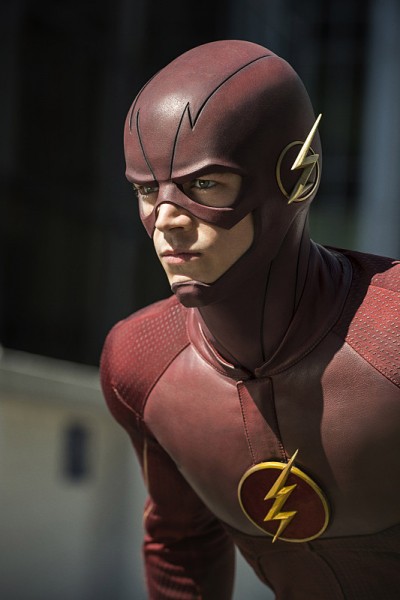 The CW Release Images From The Flash Season 2 Premiere Episode
As the return of The Flash inches ever closer, the anticipation is only building with the teasers and casting news that's been gradually filtering out. Now The CW have decided to release a selection of images from the first episode of the new season, titled 'The Man Who Central City'. From the stills, it looks like The Flash's celebrations are cut short by Atom-Smasher, with their first encounter not ending too well for our Barry.
Check out the full slideshow below:
The Flash season 2 speeds onto The CW Tuesday, October 6.