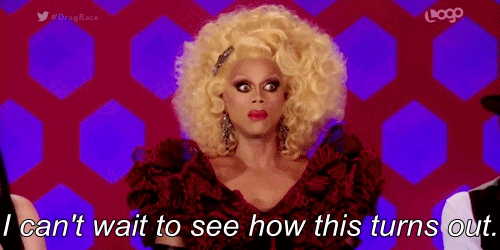 RuPaw's Drag Race's Cats Make No RuPaulogies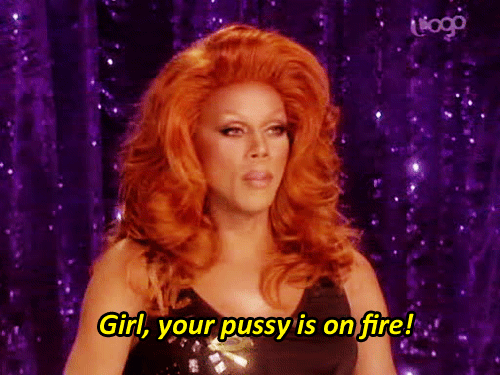 There isn't much in this world I ask for, a nice bed, some decent games, a stack of comics and Rupaul's Drag Race on repeat in the background while I work from home! I don't take to reality TV all that much, it's contrived and boring but that was until everyone started telling me to watch Drag Race. Nothing could make the show any better than it already is, even it's behind the scenes show Untucked is totally worth watching even if it's just for the fighting we don't get to see in the main show.
What could make the show better is if someone took the time to make cat-sized outfits for a cat, put them on that cat and then take pictures of them for instagram. Thankfully that's exactly what Rupaws Drag Race does!
Whether you're a fan of the show, a cat enthusiast or both, you'll find something to make you smile and resent cats who 'werk' it more than you do on a daily basis.
Editor-in-Chief, part-time super villain and hoarder of cats. If you can't find me writing, I'm probably in the kitchen!