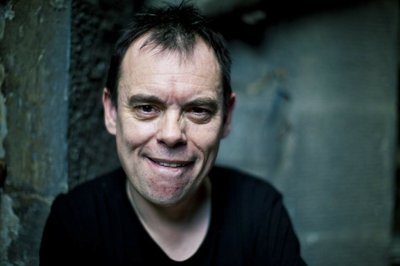 Brass Eye Actor Kevin Eldon Joins Game Of Thrones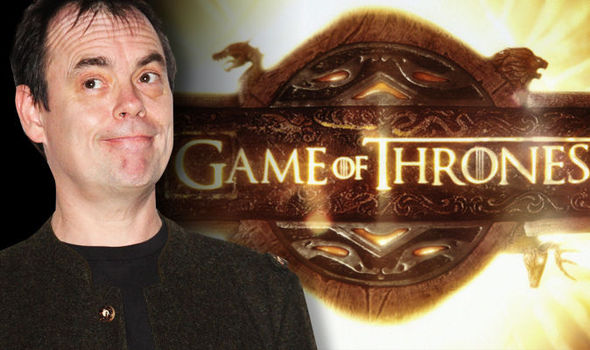 The Independent reports that actor Kevin Eldon joins the cast of HBO's hit series Game of Thrones. Eldon is well-known in Britain for featuring in Brass Eye, a ground-breaking comedy show perhaps best described as experimental. He will be opposite fellow Brit Richard E. Grant as part of a traveling theatre troupe – Eldon will be the troupe's Leading Actor and Grant the troupe's manager.
The news comes on the heels of the development in casting Pilou Asbæk as Euron Greyjoy, the uncle of Theon/Reek played by Alfie Allen.
If people weren't impatient for the next season before (unlikely in and of itself!) then they are now.
What are your hopes for the next season? How do you hope to see it new cast deployed? Tell us in the comments!