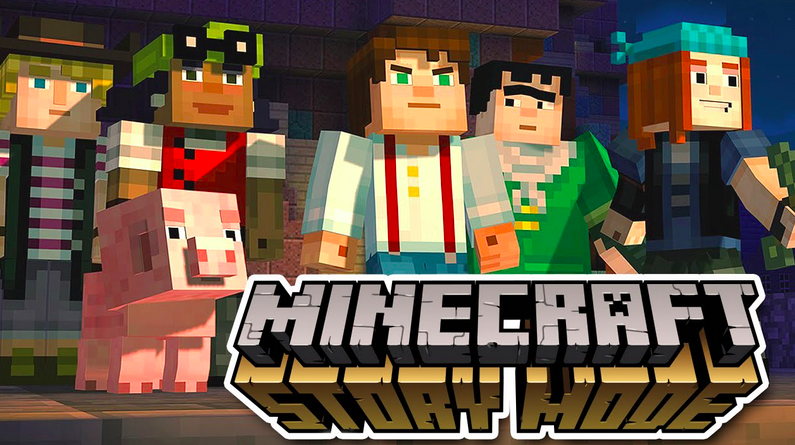 Get your diamonds and crafting tables at the ready, Minecraft: Story Mode is on its way, and thanks to an Amazon listing, we may now have an idea when we can expect the game to land. Amazon lists the release date as October 27.
Telltale Games have worked in close partnership with Mojang, the creators of Minecraft, to create the game they believe fans of any age that enjoy classic Minecraft will also enjoy. 
A statement from Telltale Games reads: "Minecraft: Story Mode is an adventure game set in a Minecraft world. It is a five-part episodic series that will take you to the Nether, the Farlands, the End, and beyond! You will drive how the story flows through the decisions you make; what you say to people (and how you say it), and what you choose to do in moments of thrilling action." 
Are you looking forward to seeing how this Minecraft: Story Mode plays out? Let us know in the comments!