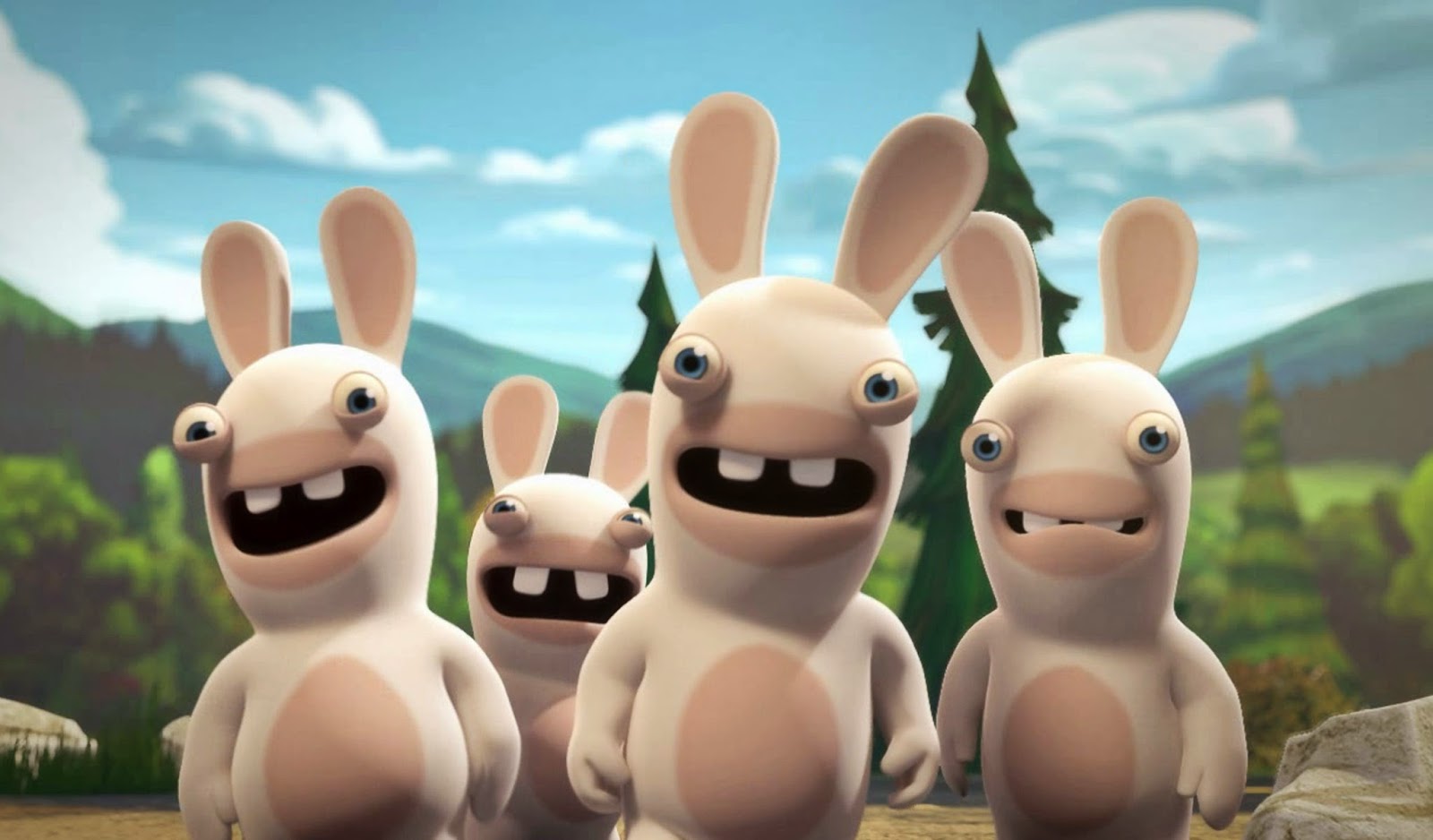 Rabbids Appisodes Interactive TV Show Now Available On Android
Prepare for the Rabbids – Ubisoft have announced the launch of Rabbids Appisodes: The Interactive TV Show adapted from the Rabbids TV Show for interactive play for mobile devices, available now from Google Play and the Amazon Store.
Based on the widely successful Rabbids Invasion TV Show that was launched in 2013 and to date has been viewed more than 450 million times worldwide, the TV show aired on Nickelodeon and was created by Ubisoft Motion Pictures.
This new interactive experience will give children the chance to not only watch their favourite TV show and characters but be able to play along and join in the Rabbids madness. They will be able to watch the episode while taking part by mimicking the Rabbids with fun activities like mini games, finding hidden objects using movement, touch and voice controls.
You can download all 7 of the Appisodes now for €2.99 on the Amazon Appstore and on Google Play.
Will you be picking up a copy? Are you a Rabbids fan? Let us know in the comments!