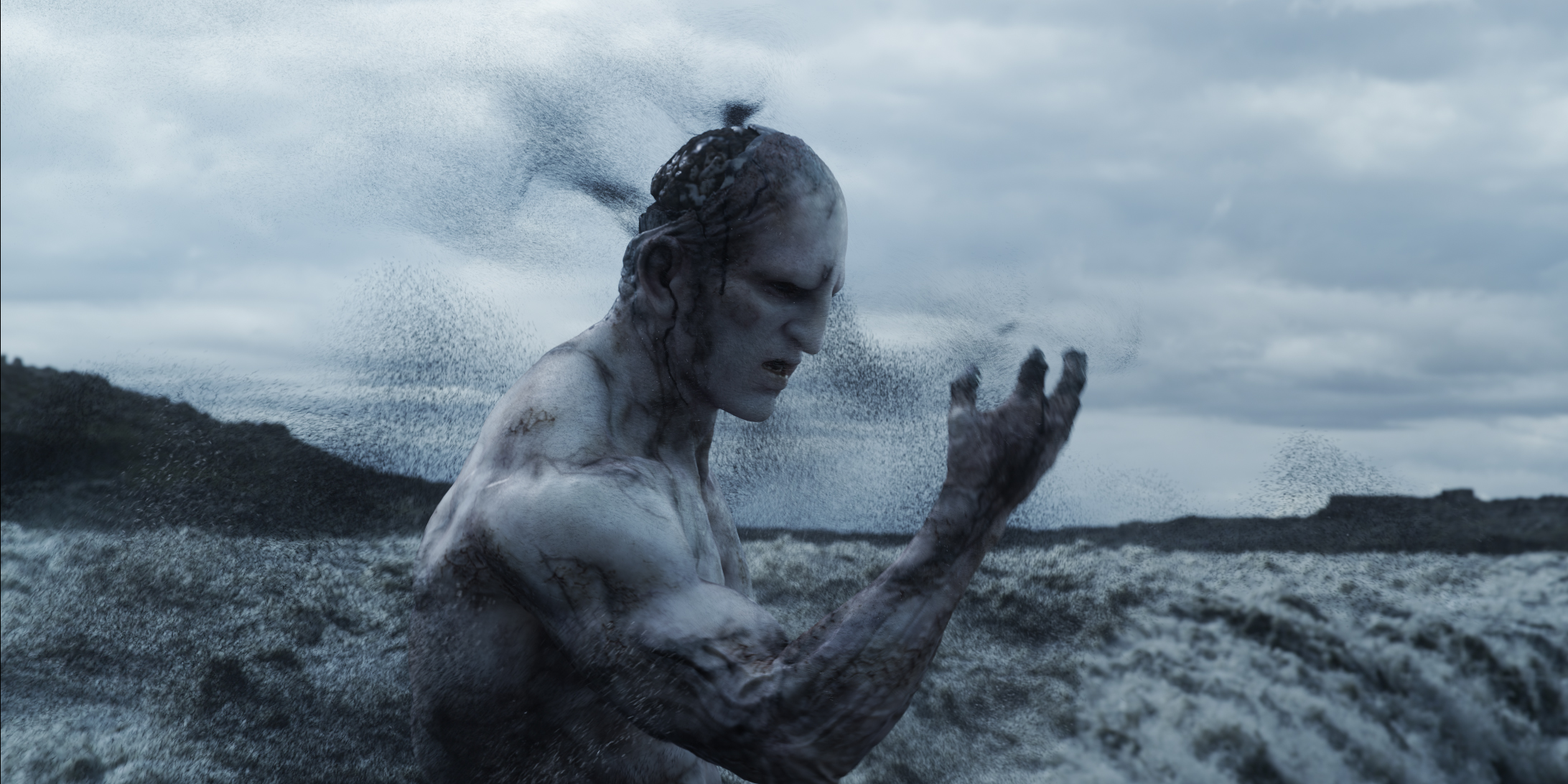 Director Ridley Scott has announced, during an interview with HeyUGuys, that the title of the Prometheus sequel will be Alien: Paradise Lost. An odd title choice given it's complete lack of the word prometheus, but the original was a prequel to the Alien franchise so it seems this film will be bringing us closer to those events.
There was no direct reason given for why the film has dropped the Prometheus name in favour of Alien, though conventional wisdom suggests that some of the split opinion surrounding Prometheus is perhaps something they're not trying to live down. Scott did allude to the epic poem by John Milton called Paradise Lost, which deals with the biblical fall of man, as context for the subtitle, so as the films move closer to the Alien series, the scale may yet grow wider as well.
Currently production of the film is due to start in February 2016, and there is no release window confirmed.