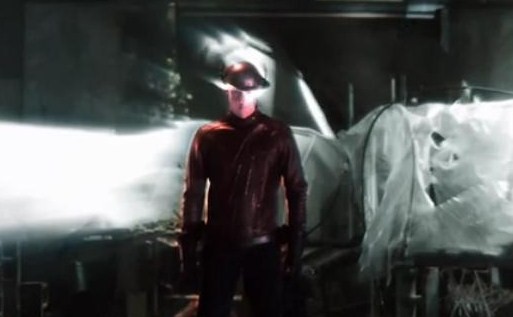 Jay Garrick is known to many as the original Flash of the DC comic-verse where he first appeared in the 1940s in Flash Comics #1.
Fans of Garrick, your wait is over, as you can see him land in this new promo trailer for Season 2 of The Flash, where he warns Barry, Cisco and the team that their world is in danger:
"When you created the singularity above Central City, you created a portal," Garrick warns in the trailer. We're sure we can expect many allies and villains from timelines and worlds both near and far to pop through, with Zoom, and Jesse Quick among those already confirmed to appear when Season 2 of The Flash airs Tuesday October 6 on CW.
Which of the new speedsters are you most looking forward to seeing when The Flash returns? Race you to the comments…