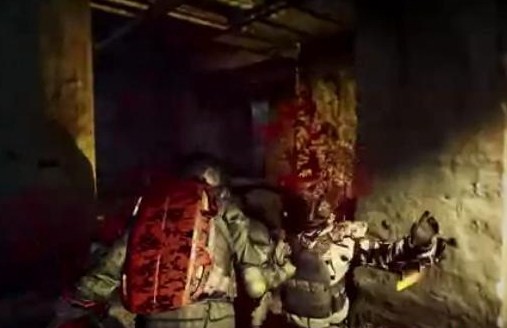 Capcom has announced a new spin off for the Resident Evil series called Biohazard: Umbrella Corps.
Survival horror fans, hold your horses, as the game will be a multiplayer shooter, featuring player-vs-player matches as well as zombie hordes. The trailer showed a number of items used to take out your enemies, including melee weapons like the 'Brainer', which can be used to climb up ledges as well as attack.
While it's not what fans of the series wanted, it's at least good to see that Capcom hasn't forgotten about the series, though they seem to have forgotten what made the series. With the recent Revelations titles, many fans assumed the franchise might go back to basics, but it would seem that Capcom has other plans in store for Resident Evil.
Biohazard: Umbrella Corps will release for the PS4 in 2016.
Are you interested in Biohazard: Umbrella Corps? Let us know what you think of the news in the comments.