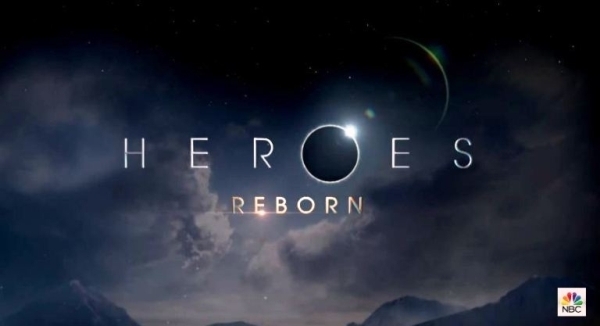 "It's good to be back" and boy does Hiro say it best, as a new teaser drops for the eagerly anticipated 2 hour premiere of Heroes Reborn, which will hit our screens on September 24 on NBC.
This packed teaser gives us a brief glimpse of some of the powers we can expect to see in the Heroes sequel series. The battle lines are drawn as we see that the the evolved humans will not have an easy time coming to terms with their new abilities with the constant threat of being hunted. But, as Micah says, "It's time for us all to stand together, and fight!!" We know our heroes are not going to go down that easily.
Are you looking forward to watching Heroes Reborn? Let us know down below!