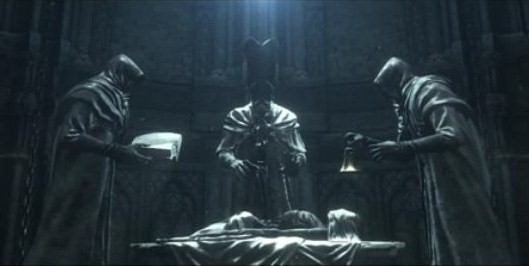 During the SCEJA press conference at this years Tokyo Game Show, Shuhei Yoshida came to the stage to discuss the new content for Bloodborne in the coming months. A new trailer was shown for the upcoming expansion for the game, The Old Hunters. The trailer features a number of new enemies, weapons and of course plenty of new bosses to kill you over and over again.
Its no surprise that Bloodborne is getting more DLC, the game did significantly well, selling 2 million units worldwide. While this content will surely be pretty dense, we will have to see if From Software will bother will creating any more for the game, what with most of their team now working heavily on getting Dark Souls 3 done for its Japanese release in March.
Bloodborne: The Old Hunters is set to release for PS4 on November 24 with a physical edition including the base game coming in December.