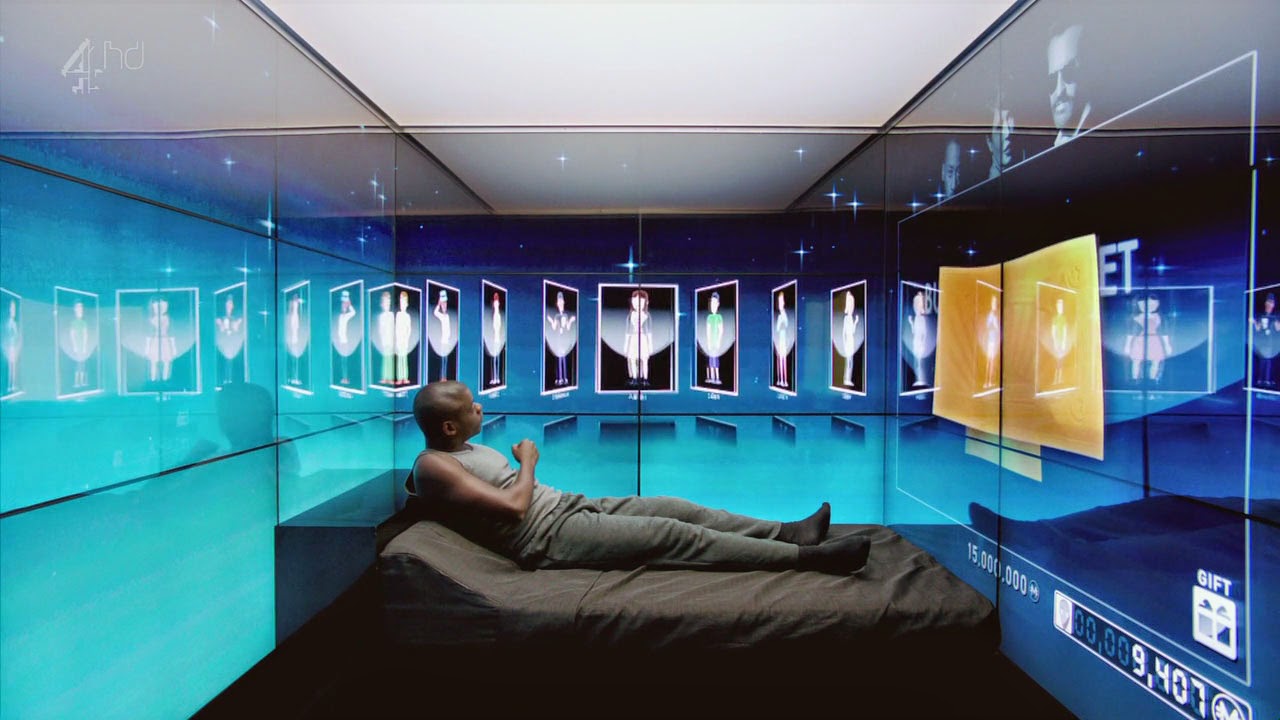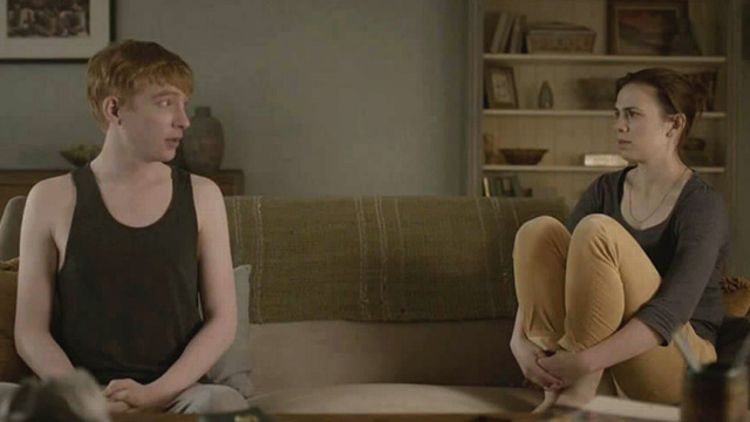 The sci-fi anthology Black Mirror will be shifting from its home of Channel 4 to Netflix, Radio Times reports. The show's creator Charlie Brooker has penned a deal with the streaming service for "multiple episodes".
Having amassed a large cult following largely by word of mouth, Black Mirror is a post-modern speculative series that involves dealing with themes such as social media, death and human interactions with technology. Netflix has been the sole bearer of the show stateside with Channel 4 housing the premiere of every episode so far for UK audiences.
Brooker has, to date, produced seven episodes – two three-part seasons and one Christmas special. Each story so far is self-contained, with only thematic riffing being the common element between each instalment. Some serious talent have become involved too, with Jon Hamm, Rory Kinnear, Hayley Atwell and Domhnall Gleeson (both pictured above) being among the stars who've given a turn in one of the dystopic tales.
If you haven't watched Black Mirror, it's all available on Netflix and I highly recommend you give it a try if dark science fiction is your cup of tea!