Nat Wolff Cast In New Death Note Live Action Film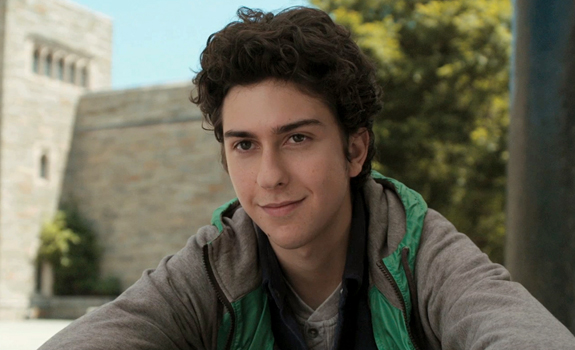 Not long after it was announced that the new Death Note adaptation was going forward, the first major actor to be attached to production has been revealed. Variety have reported that Paper Towns actor Nat Wolff is in final negotiations to star in the Adam Wingard-helmed adaptation of Death Note, which is set to start filming next spring.
Little is known about Wolff's character, except that he will play the student who comes across a supernatural notebook that gives him the ability to kill anyone by simply writing the name of the victim. Which sounds very like that series antagonist Light Yagami. Playing a villain like Light will be a new venture for Wolff, should this version of the story be anything like the source material.
Very few other details about the adaptation are known other than Jeremy Slater (Fantastic Four) has written the most recent script. Brian Witten and Doug Davison are executive producers with Niija Kuykendall and Nik Mavinkurve overseeing the film.
Is there need for another Death Note film? What do you think? Let us know in the comments!