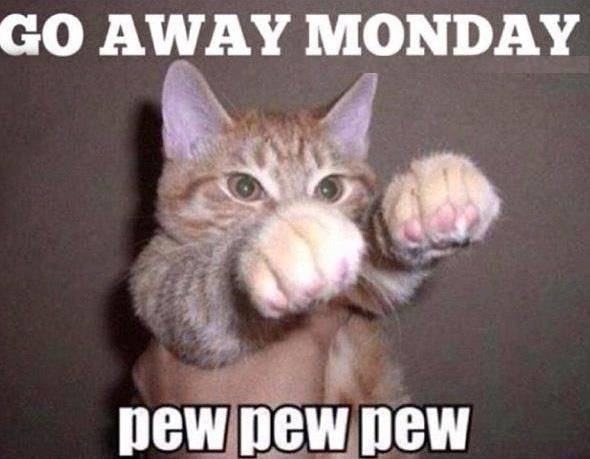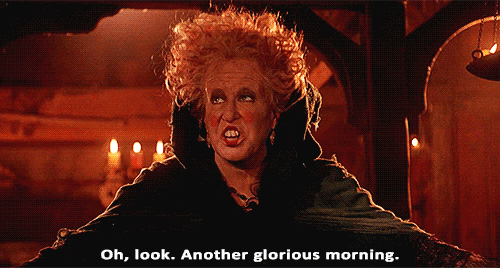 Usually Monday's start off on a bad note. It just seems to be their thing; they literally seem to be the very definition of upside down. Sunday is the day of rest and Monday is the day of everything else. Already I can sense that I'm going to wake up late, miss breakfast, forget my socks and wear my top inside out to work (again). Fortunately, at the Arcade we're invested in trying to get you at least off on the right feet for the week. It doesn't always work out so great for us here, but at least we can try and ease your transition to slavery with some catchy tunes. Hopefully we can see this through and maybe right the Monday wrongs a little for you.
Paloma Faith – 'Upside Down'
Monday is truthfully the most backwards and upside-down day that will ever exist. Don't be fooled. It's not normal to be up this early.
Marina And The Diamonds – 'I Am Not A Robot'
Work might make us feel like it sometimes but we're people, damnit!
Gabriella Cilmi – 'Sweet About Me'
Remind yourself that you are not someone to mess with this early into the week. You will be the actual spawn of Satan till at least your third cup of coffee.
Hozier – 'From Eden'
This is your song to the weekend. You worship it, yet it's just never enough. We are literally the one night stand still hanging round their apartment twenty-eight years later just to pass them on the street and go "Hey, you look good. Haven't seen you much. Did you get my messages?". Right, someone call the police!
John Butler – 'Ocean'
Let the music wash away the thoughts of quitting your job and becoming a professional bed tester. Let that dream flow out to the ocean.
Basement Jaxx ft. Lisa Kekaula – 'Good Luck'
This is a little something to kick you over that last few hours of the work day. Grind your teeth, glare at anyone that looks like they're about to hand you paperwork and keep fighting.
Justin Timberlake – 'Love Stoned'
You've made it! Moonwalk your beautiful ass out that door, you did good! The weekend will be here before you know it.