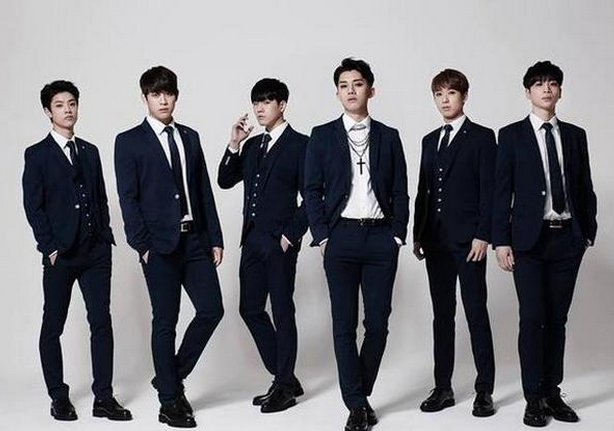 Six member guy group Mr. Mr. are planning a tour in Europe! They haven't decided on their cities yet, however, but with the help of Japako Music and MyMusicTaste they are searching for which countries to add to their tour. Fingers crossed for Ireland!
If you're not familiar with Mr. Mr., we highly recommend checking them out. They debuted in 2012 with their single 'Who's That Girl' and their most recent mini album 'Out' was released in April 2015.
They sent KpopIreland a shoutout back in June in which they expressed interest in visiting Ireland!
They've listed England, France, Italy and Spain as some of the countries they would personally like to visit, but if you want Mr. Mr. to consider Ireland for their European tour, all you have to do is go to this link on MyMusicTaste and click 'Make', then be sure to share the links with your friends!
Would you like them to visit Ireland? Tell us in the comments!