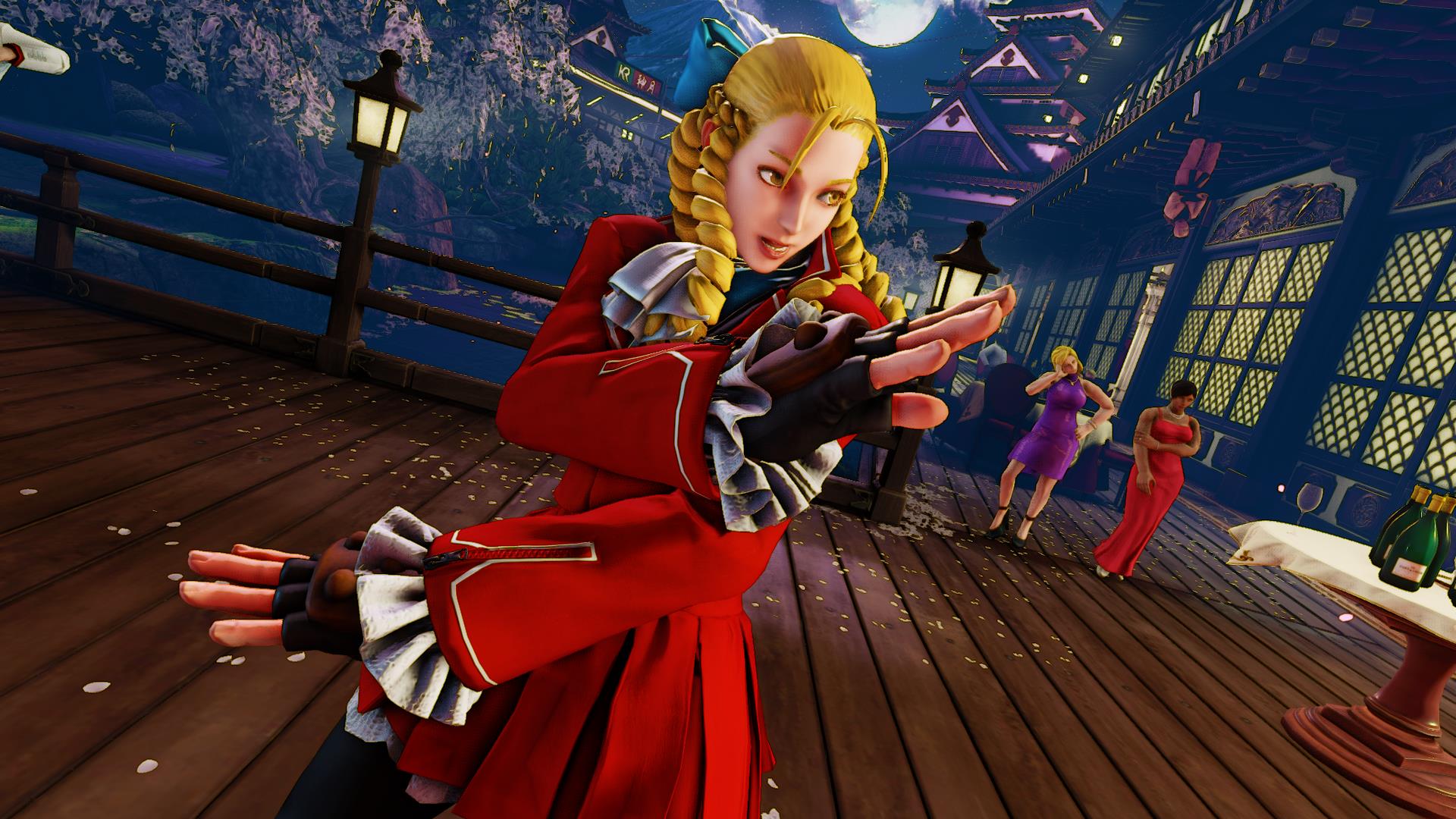 Karin Flounces Her Way Into Street Fighter V, Capcom Reveal More Online Details
Another week, another character reveal for Street Fighter V, but this time we have the long awaited return of an old favourite. The pampered schoolgirl is all grown up with Karin making her way back into the Street Fighter roaster. Ever since her introduction in Street Fighter Alpha 3, Karin has garnered a huge fanbase, passionately requesting she return to the fight, and it would seem that Capcom has finally taken notice.
In terms of gameplay changes, there isn't really anything huge in terms of her moveset. The only real thing to take notice from the trailer has to be her special, where she spins the opponent and kicks them miles away, finishing with her iconic spoilt laugh. Alongside this reveal, we got to see a new stage, showing a moon bathed Japanese garden with a large house on the right side.
As well as Karin's reveal at TGS, Capcom also disclosed some news regarding the online matches. Capcom announced a new element called Capcom Fighters Network, where players could build a community online. This new element includes things like heat maps, match stats, rival tagging, match invites, replays, etc.While not a whole lot of solid info is know about the system, Capcom has stated it will be going into more detail closer to release.
Street Fighter V releases for PC and PS4 in Spring 2016.
Are you a fan of Karin? Let us know what you think of the news in the comments.