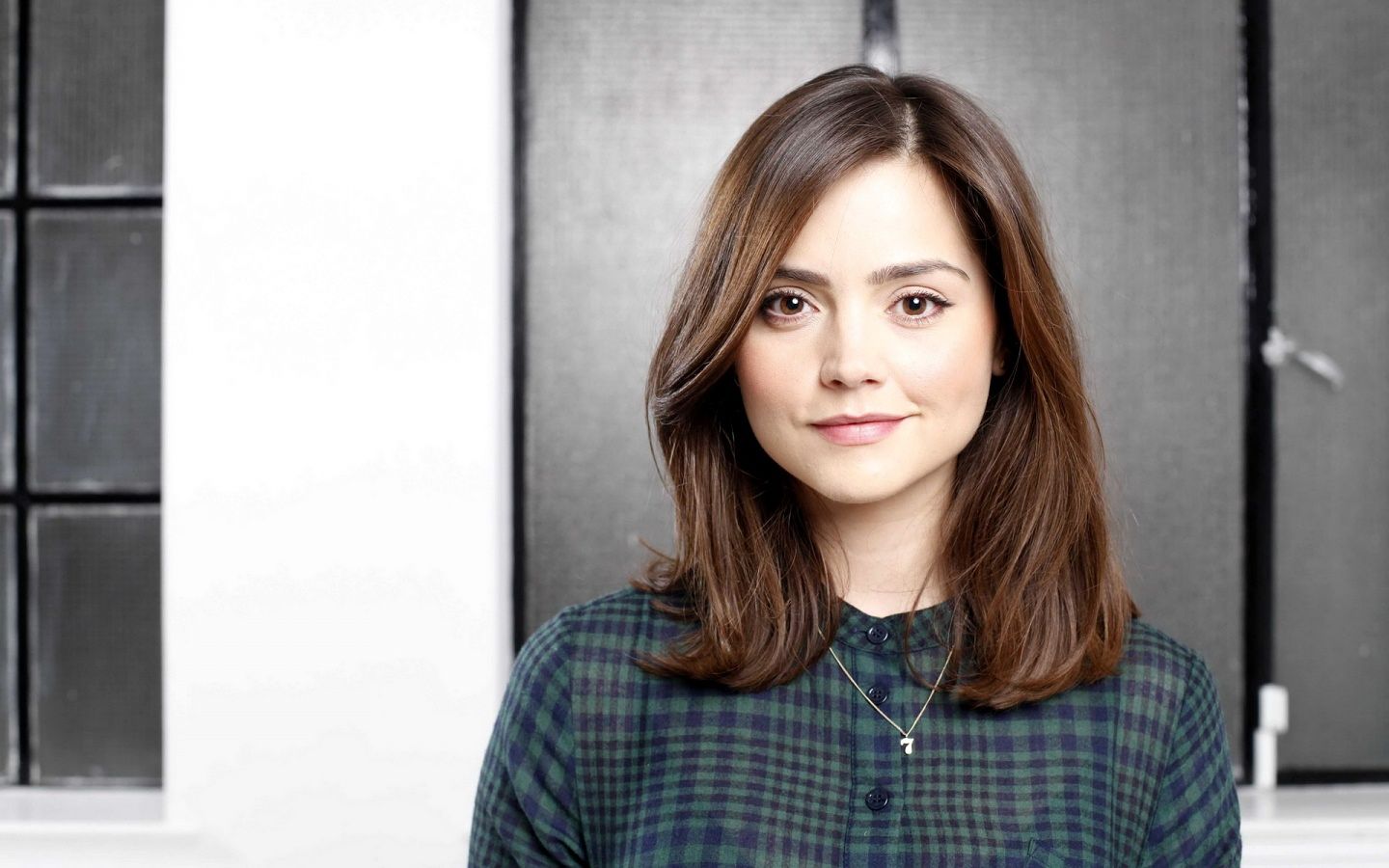 Jenna Coleman, who plays Clara Oswald in Doctor Who, will be leaving the show sometime during the season. Though rumours about her departure have been swirling for months, they were confirmed on an interview with Nick Grimshaw on BBC Radio 1.
Coleman, who joined The Doctor on his travels in 2012 said on her departure, "We're not going to give any details but it will happen at some point this season… We worked out a really good story arc out so hopefully people will love it."
The BBC have posted a blog confirming the news.
Exactly how Clara will depart is enough to keep anyone guessing but the fact that she will possibly be leaving mid-series is certainly something to keep us on our toes.
Doctor Who series 9 continues on BBC One Saturday evenings. You can check out review of the first episode here!