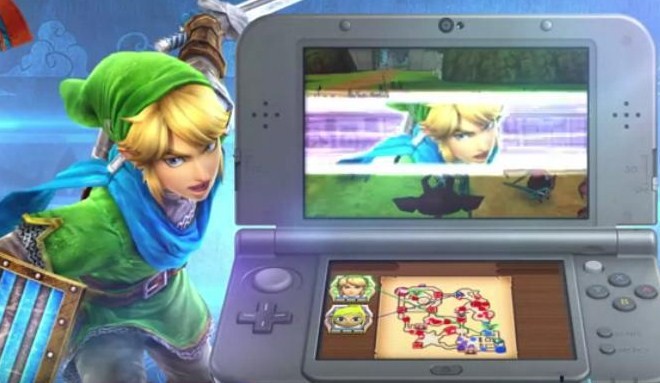 Gather your rupees folks, the trailer for the Nintendo 3DS version of Hyrule Warriors: Legends has arrived, fresh from Tokyo Game Show.
Players will experience new story elements and playable characters from The Legend of Zelda: The Wind Waker like Tetra and the King of Hyrule as well as now having the ability to switch between different characters on the fly.
Hyrule Warriors: Legends is set to be released in Spring 2016 on the Nintendo 3DS.
Did you play The Wind Waker, or Hyrule Warriors on the WiiU? What do you think of this new trailer? Let's chat in the comments!