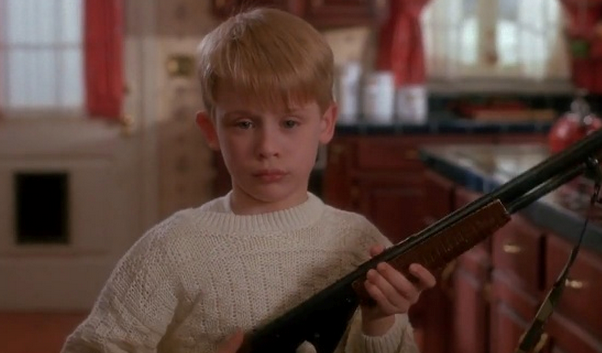 Home Alone Returns To Theatres For Its 25th Anniversary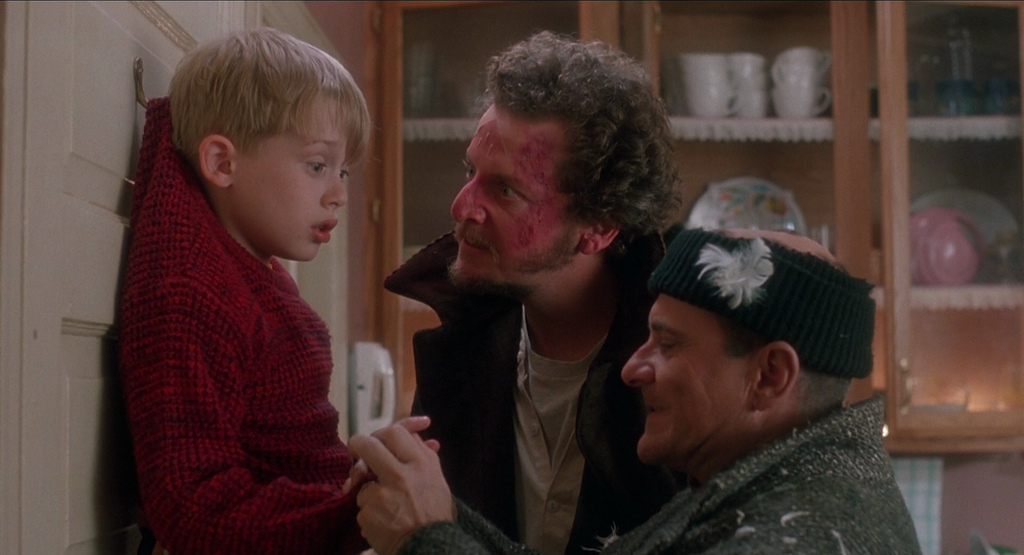 For its 25th Anniversary, Home Alone (1990) is returning to cinemas. EW explained that, "Fathom Events and 20th Century Fox have announced that they will celebrate the holiday classic's 25th anniversary by screening Home Alone for two nights only in select cinemas nationwide."
The plot for this hijinks-ridden classic is, of course, well known. An 8 year old Kevin McCallister (Macaulay Culkin) is left by himself in the lead up to Christmas, when his family home is set upon by two hapless burglars (Joe Pesci and Daniel Stern). Armed with his toys, basic tools and his wits, Kevin must hold the fort!
For information on screenings click here.
What do you make of Home Alone? Will you re-watch to mark the occasion? Do let us know in the comments!