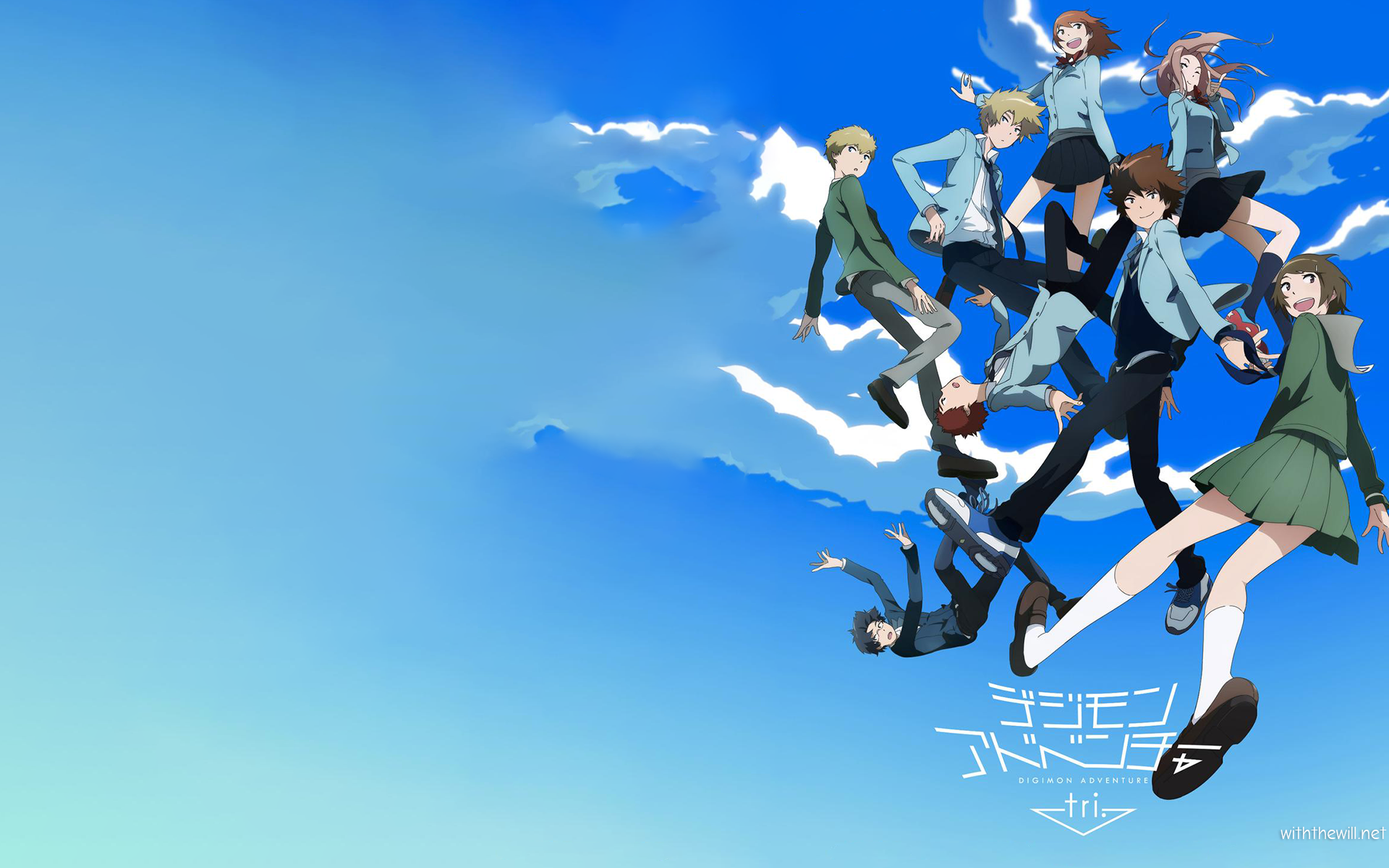 Hear The Voice Cast In New Digimon Adventure Tri Teasers
Probably the most exciting part of the upcoming fall anime season is the release of the first of six Digimon continuations Saikai (Reunion), bringing anime fans right back to their childhoods.
The official website for the Digimon Adventure Tri has released the theatrical trailer and a second teaser for the first instalment, Saikai (Reunion). In this video we finally get a preview of the voice cast in action along with the previously announced new faces.
Digimon Adventure Tri – Saikai (Reunion) will have a limited Japanese cinema run from November 21 with DVD and Blu Ray released on December 18.