Geeky Goodies: Harry Potter Edition
I don't know if it's just me lately, or the fact that a new school year has started at Hogwarts, but I've been dying to re-binge-read all the Harry Potter books for the umpteenth time. And although we might all be lamenting our simple muggle existence and the fact that we can't join the new students for a majestic feast in the Great Hall, we can, however, surround ourselves with things that take us to a more magical world.
MARAUDER'S MAP PYJAMAS
Why not start by getting cozy in some pyjamas that might inspire you to get up to no good.
Now don't go causing too much mischief, or else you might get caught… Maybe just a midnight fridge raid might be a good idea.
If the marauders aren't for you, you can represent your house or your school with various other pyjamas available from their selection.

CANDLES
Nothing better to set the mood than lighting up a few candles. I just wouldn't recommend going full out Great Hall when you do, it being a huge fire hazard and whatnot. Instead, you can light up one of these hand-poured scented candles inspired by your favourite characters, each with its own unique scent.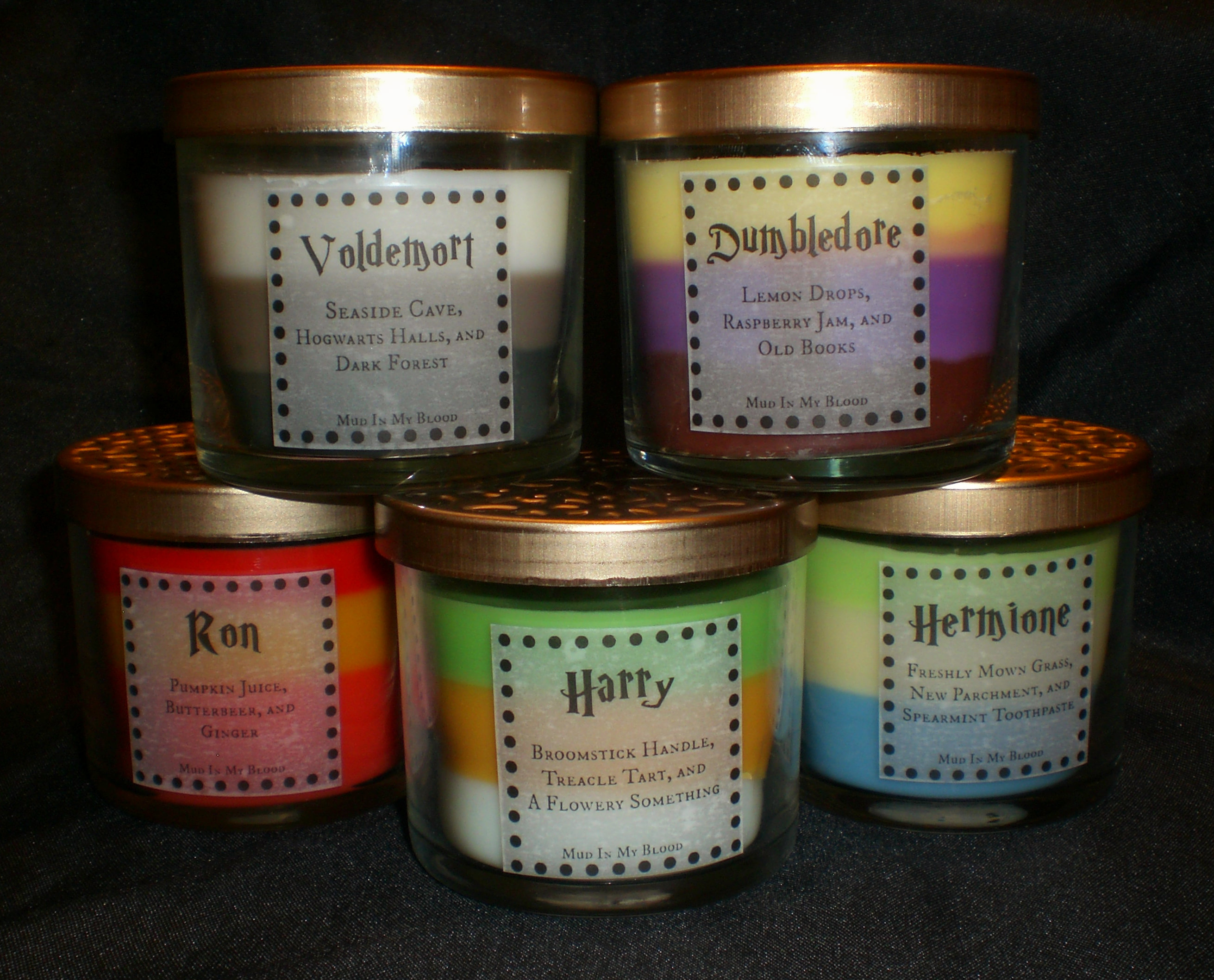 LIGHTSWITCH
Your candles are lit, now just cast Nox to enjoy the mood. You will still have to get up to switch the light off, but one can dream, right?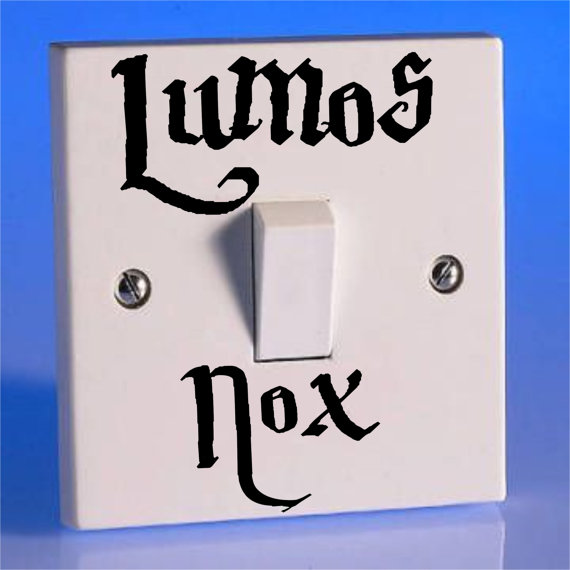 NECKLACE
With the right accessories you can spice up an outfit while at the same time paying tribute to your favourite book or characters. This handmade necklace is made by a local craftswoman and is just the perfect combination of elements. I'd also recommend checking out her other Harry Potter inspired items, as they are all equally as lovely.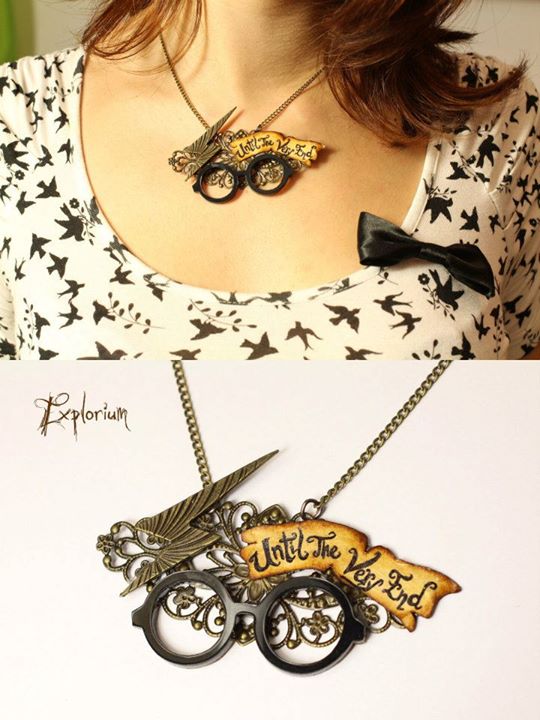 PURSE
I was going to suggest a nice bag for the on-the-go reader to keep their books in, but why not use your book as a bag?! This handmade purse is made from an actual hard cover book and lined with satin lining in the colour of your choice.
SPOON
If you're feeling a bit under the weather and would like a pick-me-up, pretend you are taking a potion instead of that nasty old cough syrup using this hand-stamped spoon!
POTION
For some charming decoration, fill your house with some freshly brewed potions. They aren't meant for drinking, but they will give a nice touch to your humble abode. They are made following the specific descriptions in the books and one of the coolest parts is they also change colour!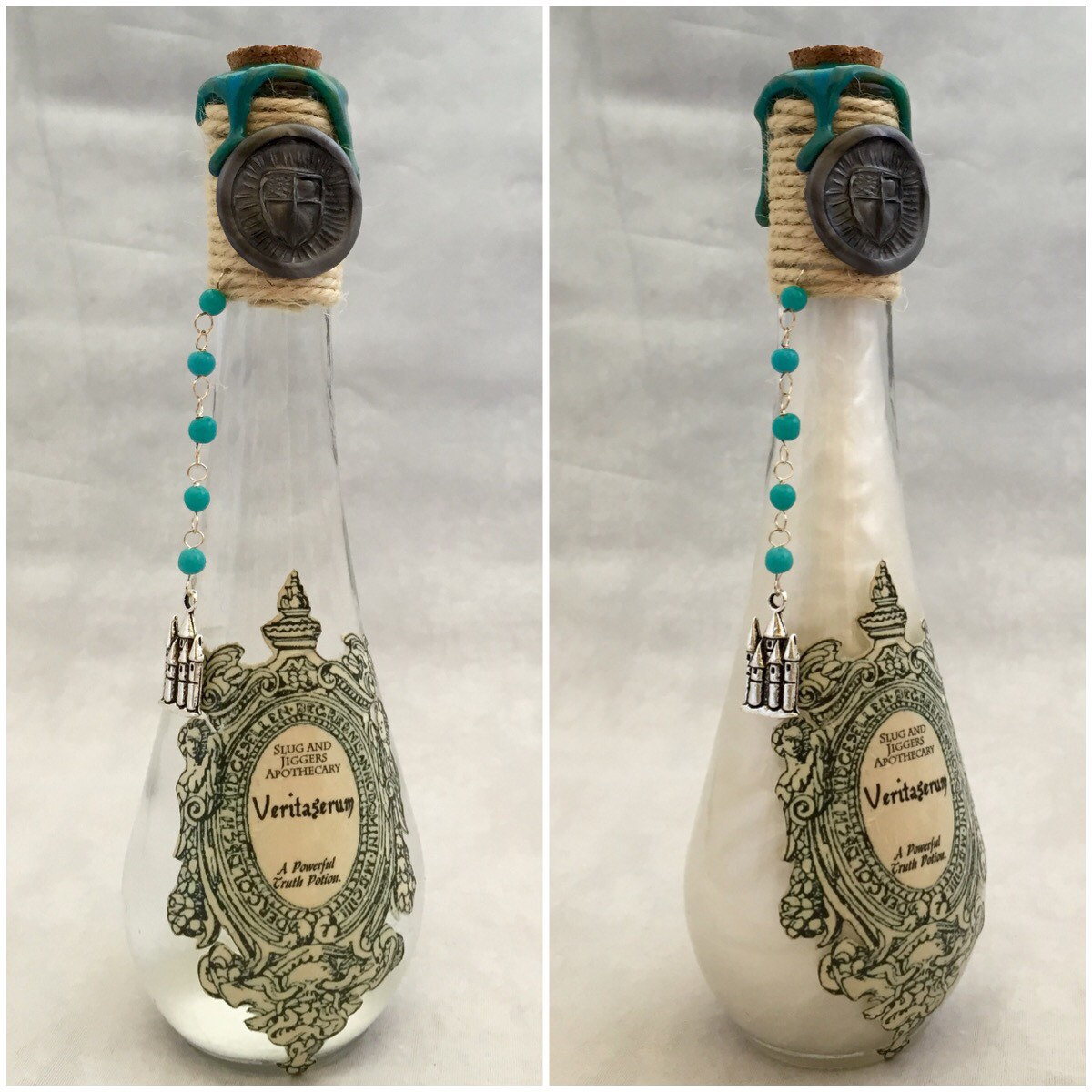 CUSHIONS
Nothing better than fluffing up some pillows to lie against for some comfy reading time. Display your house colours and crest proudly with these handmade cushions. Not only that, they also have the Sorting Hat's rhymes written on each of them!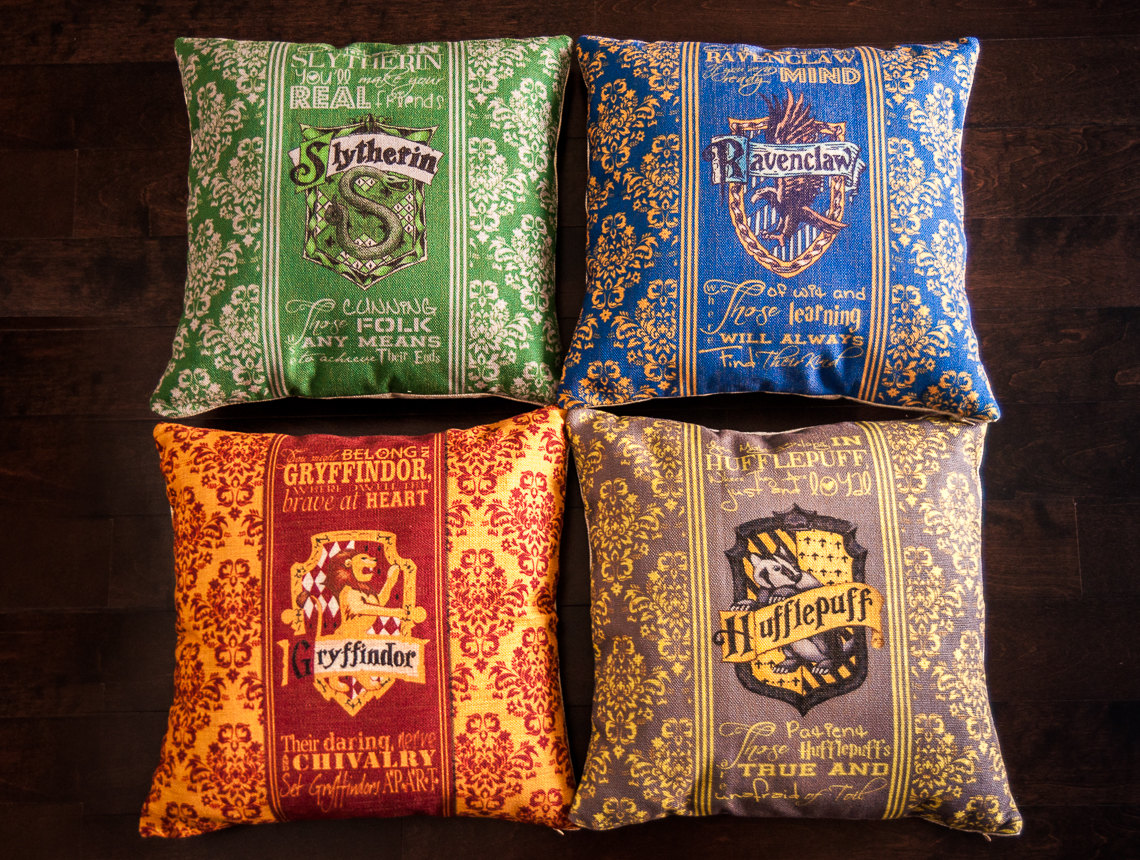 BOOKMARK
For the minimalistic Potter fan, why not keep track of your reading with this stylish bookmark. Made of laser-cut wood, it's just the perfect companion for your books.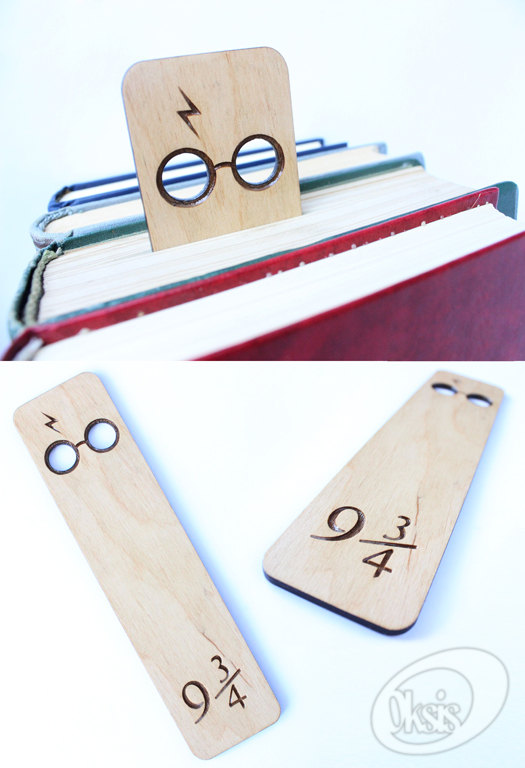 TEMPORARY TATTOOS
If you want to show your love for the wizarding world on your skin, but don't want to make the commitment of getting it permanently inked in, these temporary tattoos are perfect for just that. From branding the dark mark on yourself, to just displaying some inspiring quotes, these tattoos have got you covered, no pun intended.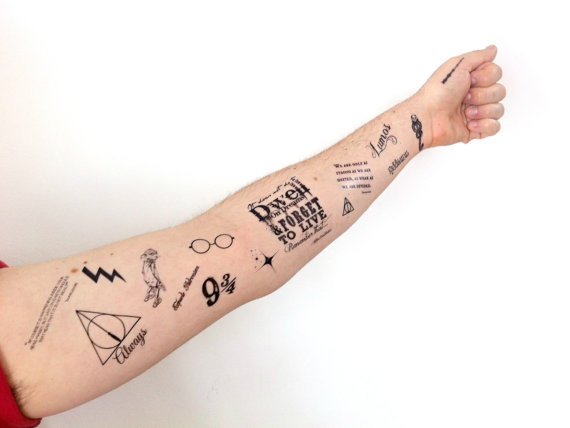 Let us know in the comments below if you too wish you could just 'accio' these items to your doorstep, or tell us about any other cool Harry Potter items for our collection!