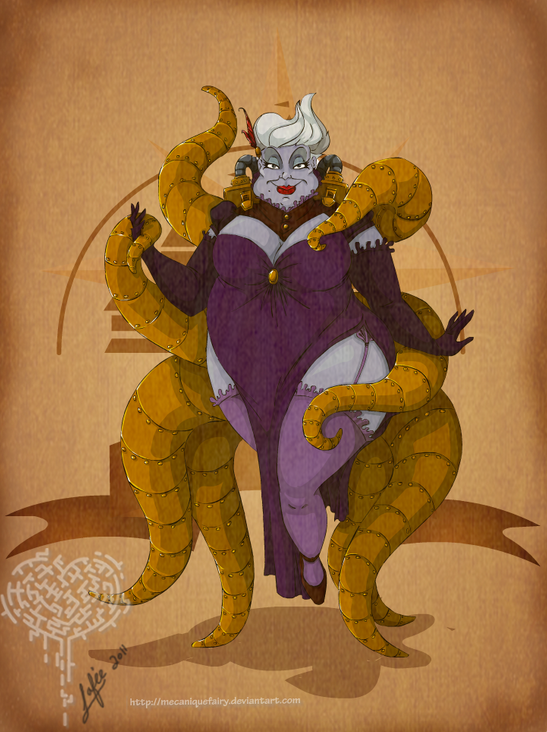 Gallery: Steampunk Disney Villains
For this week's gallery we're featuring a double whammy of awesome in the form of steampunk-inspired Disney villains. From a fierce looking Ursula to a suave Scar, artist Mecanique Fairy did a fantastic job with these stunning pictures.
Take a look at the gallery below and make sure to check out the artist's other work:
What do you think of these steampunk Disney villains? Let us know in the comments!