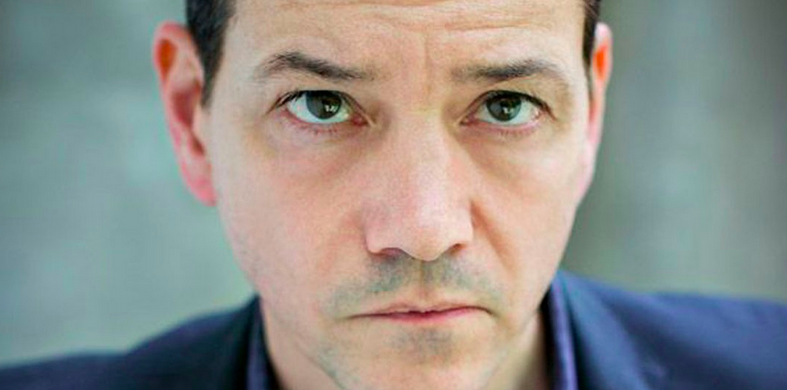 Frank Whaley Added To Marvel's Luke Cage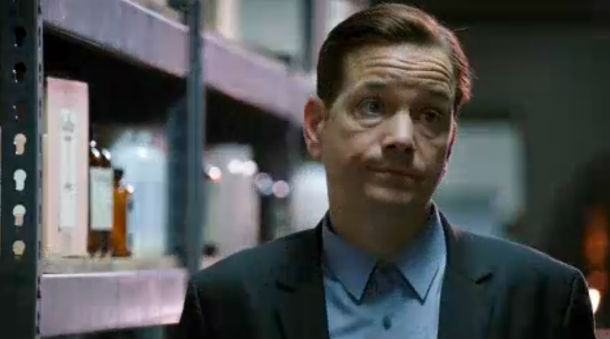 Frank Whaley has been cast in Marvel's Luke Cage series, Deadline reports. He is to play Detective Rafael Scarfe, or Rafe as some comic book fans may know him as.
Detective Scarfe is a former NYPD partner of Misty Knight (who will be played by Simone Missick) who saved her life from the incident which caused her to lose her arm. Eventually, he ends up aiding Luke Cage and Iron Fist amongst other heroes. His character in the show is described as a "hard-nosed" detective.
Whaley is no stranger to film or TV. He has had a successful career and is best known for his roles in cult classic Pulp Fiction, JFK, The Doors and Vacancy to name a few. You may also catch a glimpse of him in Gotham.
Luke Cage is due for a 2016 release with filming already underway.