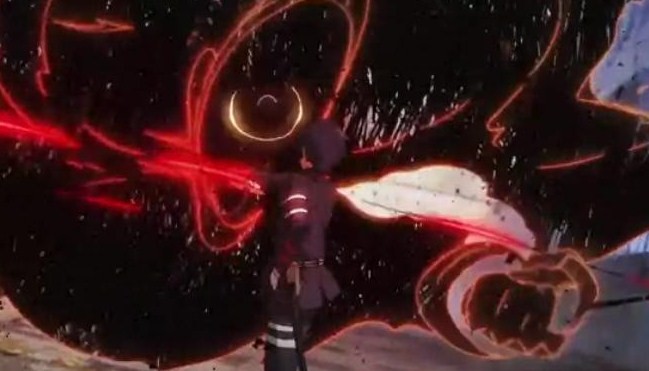 First Seraph Of The End: Battle In Nagoya English Subbed Trailer Released
The fall anime season is nearly upon us and with that comes the second season of Owari no Seraph or Seraph of the End. The official website for the anime began streaming the English subtitled trailer for the second season and it previews a new opening theme called 'Two Souls – Toward The Truth' by fripSide.
Along with the trailer the website unveiled some additional characters for the Narumi Squad:
Shusaku Iwasaki
Rika Inoue
Makoto Narumi
Yayoi Endo
Yayoi Endo
Seraph of the End: Battle In Nagoya is set to begin on October 10.