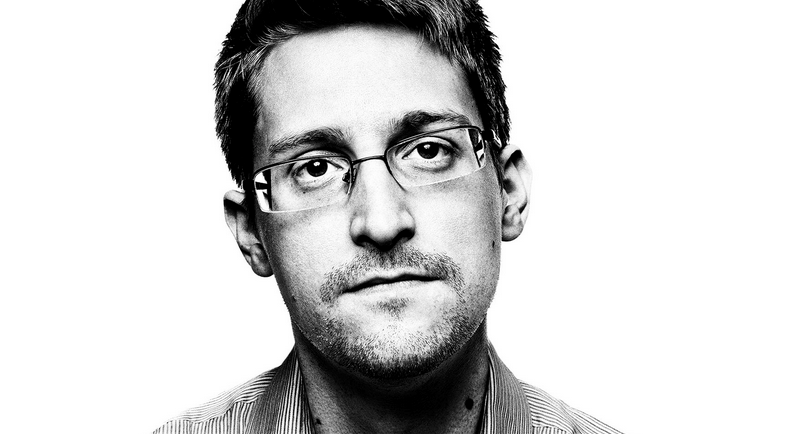 Edward Snowden Has Joined Twitter
In case you've been living in a cave, under water or out of contact from the rest of the world, Edward Snowden is the former government contractor that leaked top secret documents concerning the use of improper surveillance practices by federal agencies across the world. For his actions, Snowden was forced to flee the U.S.
Yesterday Snowden joined Twitter.
The response was considerable right from the off.
.@neiltyson Thanks for the welcome. And now we've got water on Mars! Do you think they check passports at the border? Asking for a friend.

— Edward Snowden (@Snowden) September 29, 2015
Writing for The Guardian, Ed Pilkington notes that, while Snowden has been in the public eye and discourse since 2013, up until now he never "had a direct link with the public." It is certainly true that many of his tweets thus far (as in the example above) demonstrate a sense of humour that is often lacking in media coverage, although a noteworthy exception is the film Citizenfour by Laura Poitras. Documented alongside moments of wry wit, the movie contains footage of the man explaining his undertaking and the reasons for said undertaking.
However, the move to join social media is interesting on a number of fronts. In the first place it allows the fugitive, commonly labeled a whistleblower, a traitor, and a terrorist, to speak for himself. Yet, almost more interesting, is the fact that there has been a huge uptake in followers.
For so long, corporate media has long been instrumental in constructing reality for many people. At the time of the leak, conventional news sources were often short of praise and many were ready to condemn the act as a threat to U.S. national security. Not all the people now following Snowden will necessarily like him or support his past actions. However, there is a certain common sense caveat that we should bear in mind: people follow those who they are interested in. In other words, while not all of @Snowden's followers actually like Snowden, many (in all likelihood, most) do. The outpouring of support, then, gives lie to the influence that news industries are purported to have. His popularity is proof that, in the age of digital technology, old media is fast becoming outmoded in affecting public opinion.
What do you make of Edward Snowden? What do you make of his Twitter account? Let us know in the comments!