DC To Introduce An All Women Justice League In Justice League 3001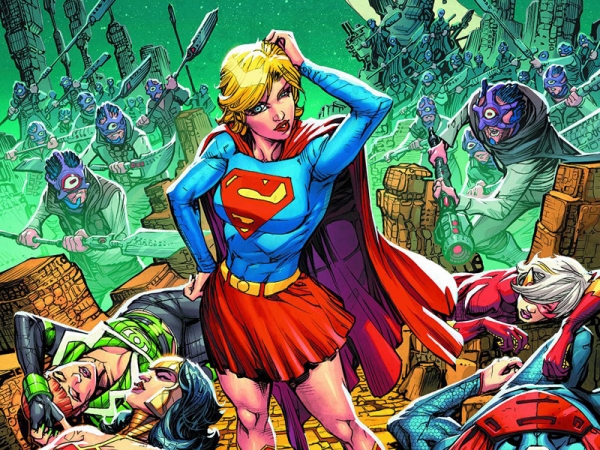 The Justice League is set to change quite a bit over the coming months. DC have announced that by January 2016 the Justice League 3001 team will be made up entirely of women!
The new team will be made up of characters from throughout the world of DC, from staples like Supergirl to newbies such as a brand new female Flash and will be seen together for the first time in Justice League 3001 #8.
All female teams have been growing more popular in mainstream comics over the past few years but are regularly met with criticism and accusations of pandering, but series creator Keith Griffen told Newsarama that this team's creation is completely pander-free!
"It's not there to say, 'Oh look, we've got an all-female team!' Who cares? It's just the way it shook out," Griffen said. "Some of the characters just seemed more interesting or more appropriate for the kind of stories we're trying to tell."
Are you reading Justice League 3001? Let us know your thoughts on this new team in the comments!