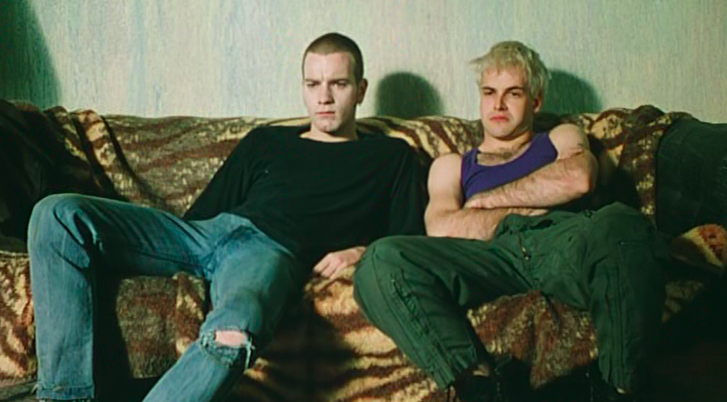 Danny Boyle Talks Plans For A Trainspotting Sequel
Danny Boyle has revealed his hopes that his next film will be the long-awaited sequel to his 1996 cult classic, Trainspotting. Deadline report that the movie would be an adaptation of Irvine Welsh's 2002 sequel Porno which revisits the characters 10 years after the events of Trainspotting.
John Hodge, who was Academy Award nominated for his work on Trainspotting, has already completed the script for the provisionally titled Trainspotting 2. With Boyle and Hodge on board, all that's left is for scheduling to allow the return of the film's four stars. Ewan McGregor, Ewen Bremner, Johnny Lee Miller and Robert Carlyle have all expressed interest in returning to their iconic characters.
"All the four main actors want to come back and do it," Boyle confirmed, "Now it is only a matter of getting all their schedules together…" 
We're keeping our fingers crossed!